I'm so excited to share this place to you guys!!! Last Saturday as what I have told you in my previous post
HERE
was my cousin's wedding. As soon as I got in the place I was literally jaw-dropped with the view. The place was so beautiful its a 20-minute drive away from the busy life of Davao City which makes it more solemn and peaceful.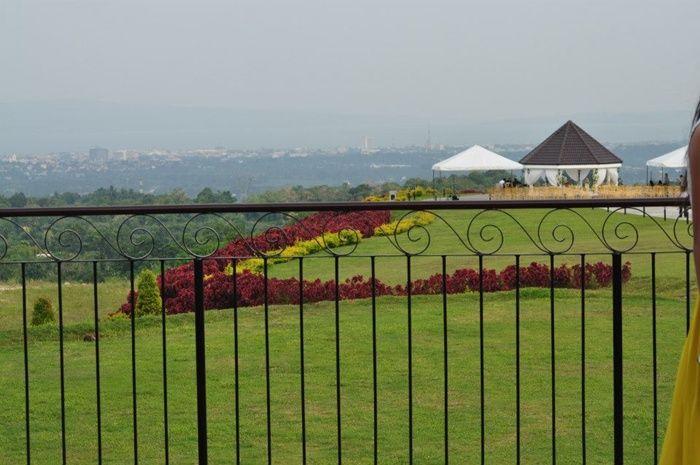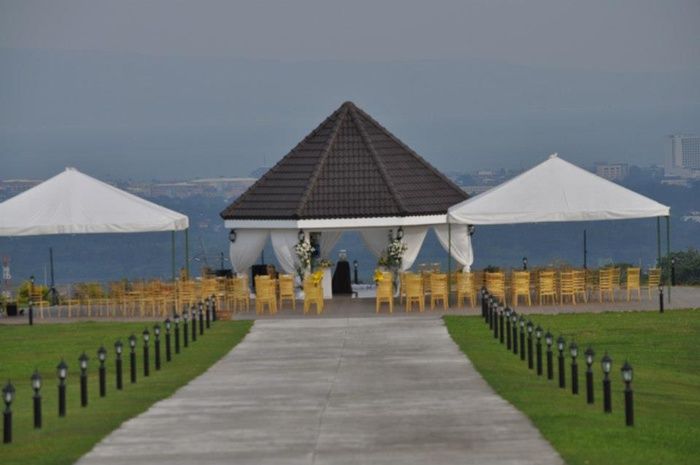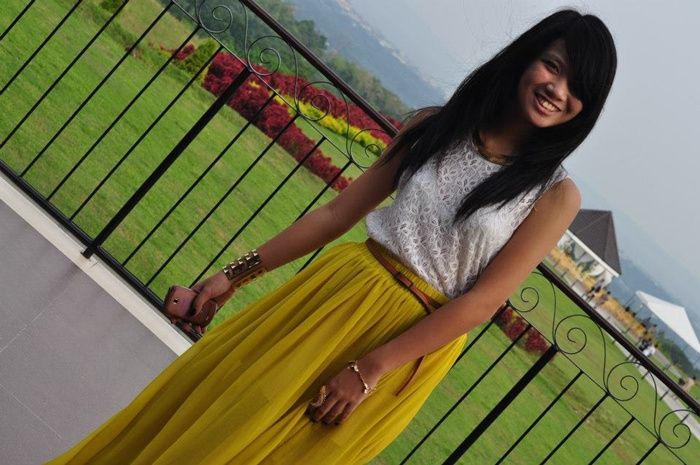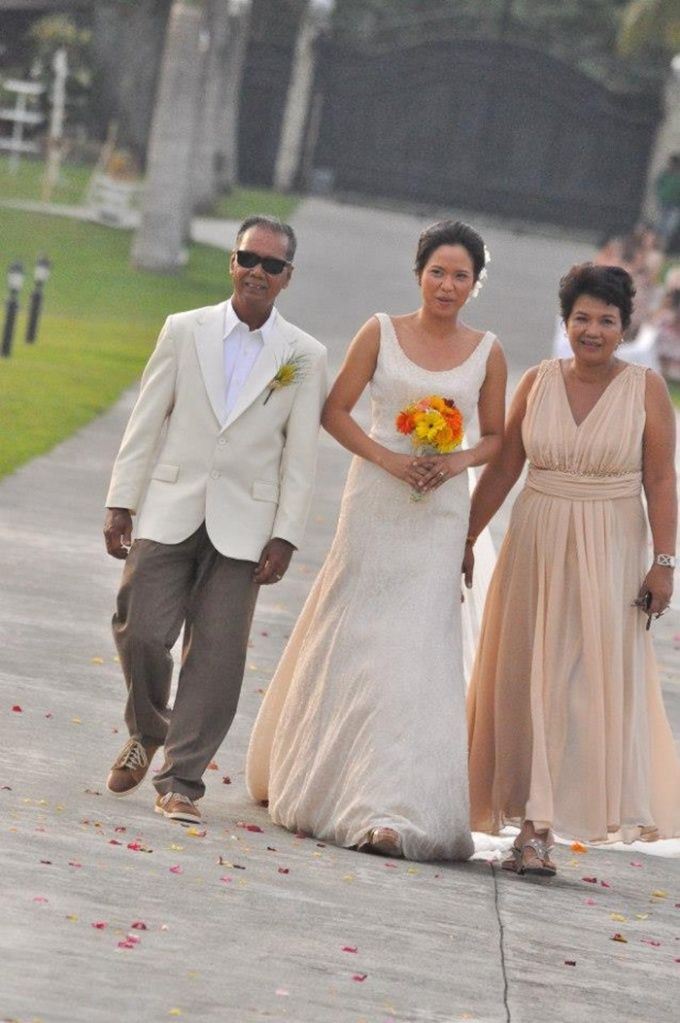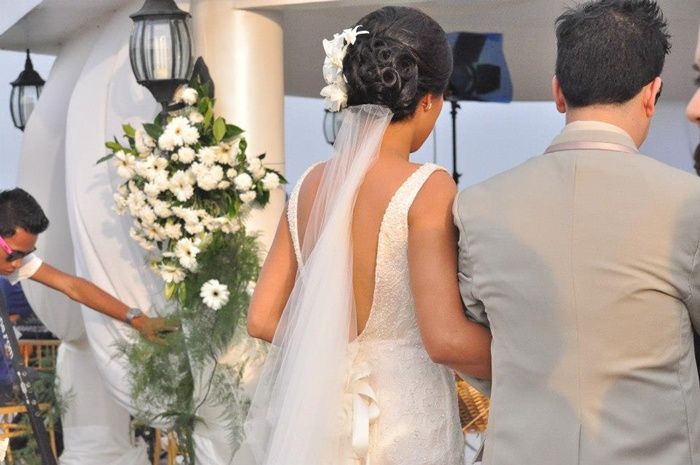 Cute Flower Girl
My sisters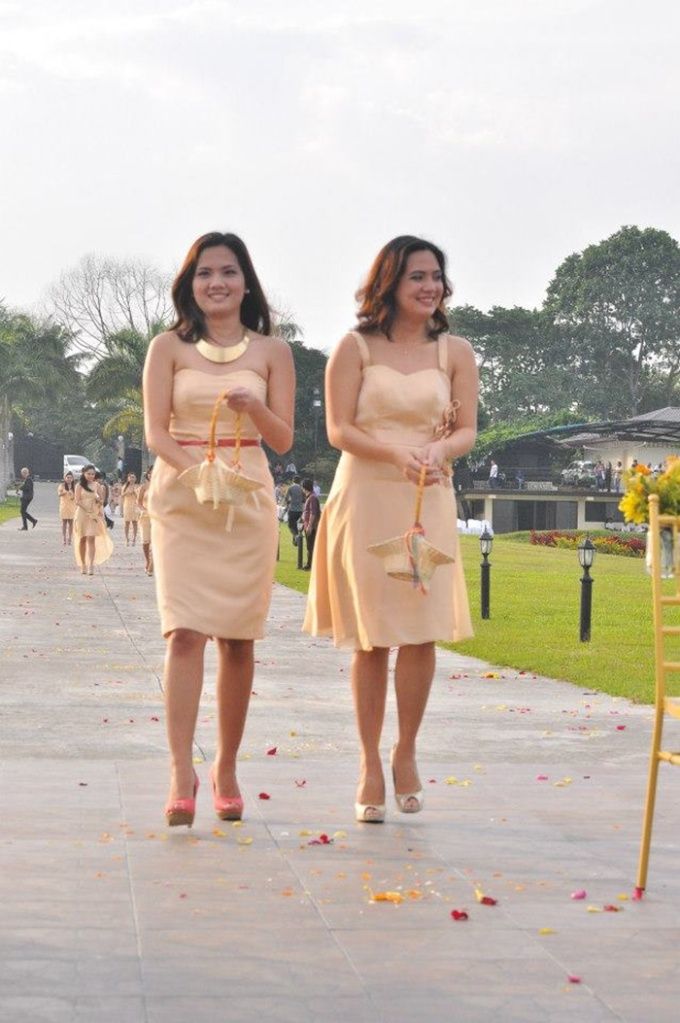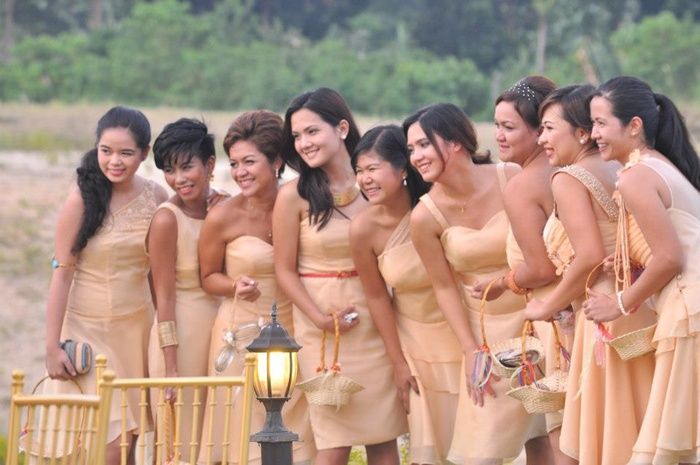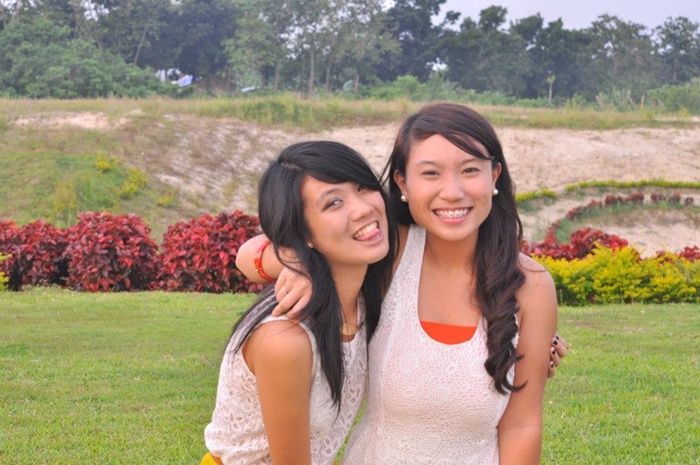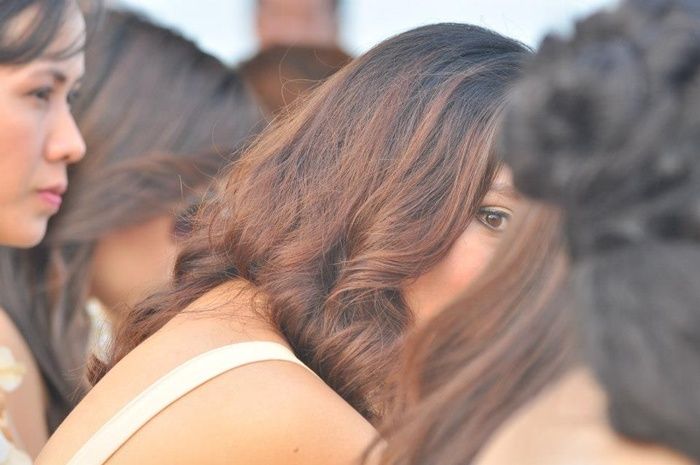 Huge Cake!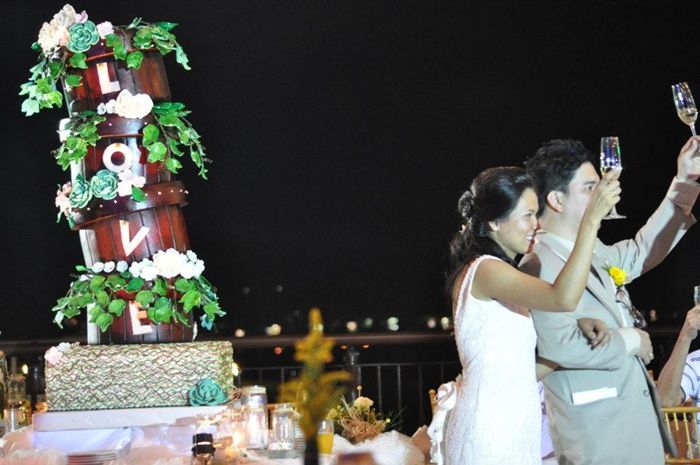 View at night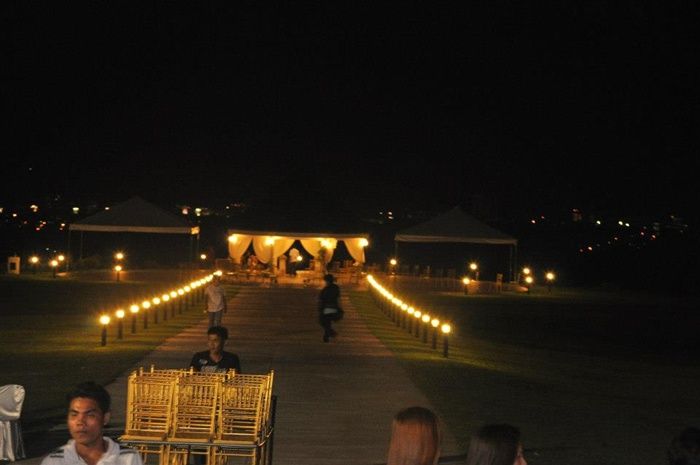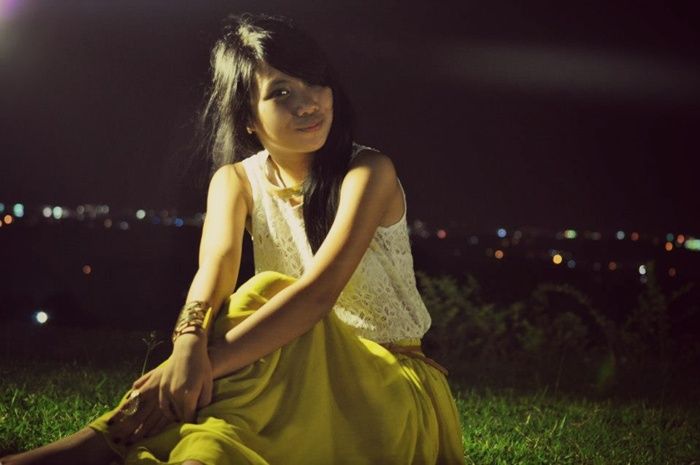 The View is located in
Magtuod Maa Davao City
. With good reason to celebrate, Family around, Yummy Food, Good Music and Love everywhere it was indeed a great day and night for everyone.
Thought of the Day:
Seize the day, Tell your loved ones that you love them 'cause we'll never know what God planned for us :)
Congratulations Ate Karina and Kuya Dino!
//E