Here's what I wore to my cousin's wedding at The View. The theme was "Rustic Garden Wedding" and I already knew that laces and cream would be the perfect combo. The dress I was supposedly to wear was too short for a wedding so I opted for a soft, long and flowy sheer skirt for a dramatic effect and paired it with a lace top that I got for only 25 pesos(What a steal!!!) and finished it off with gold details.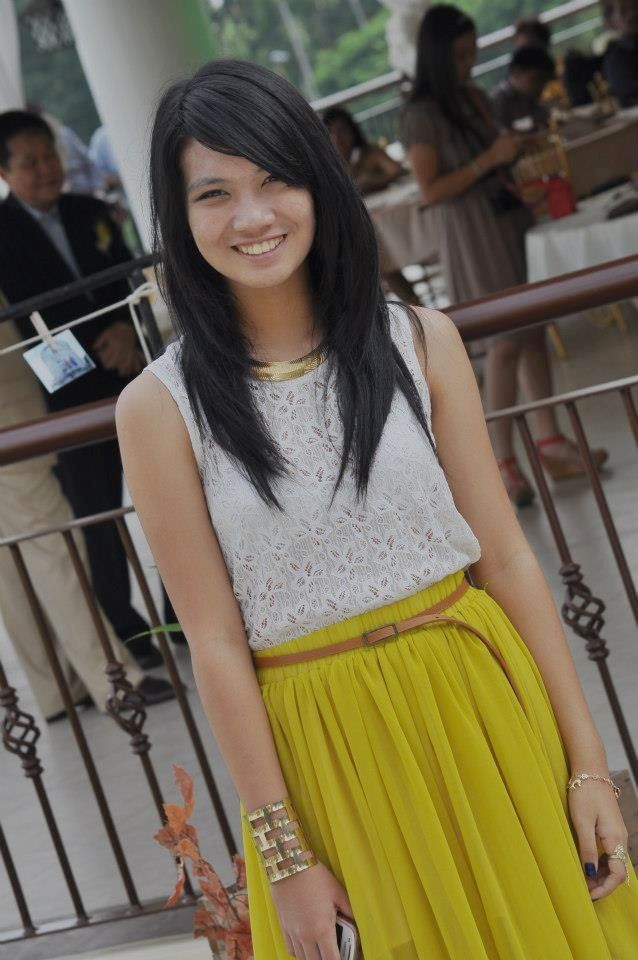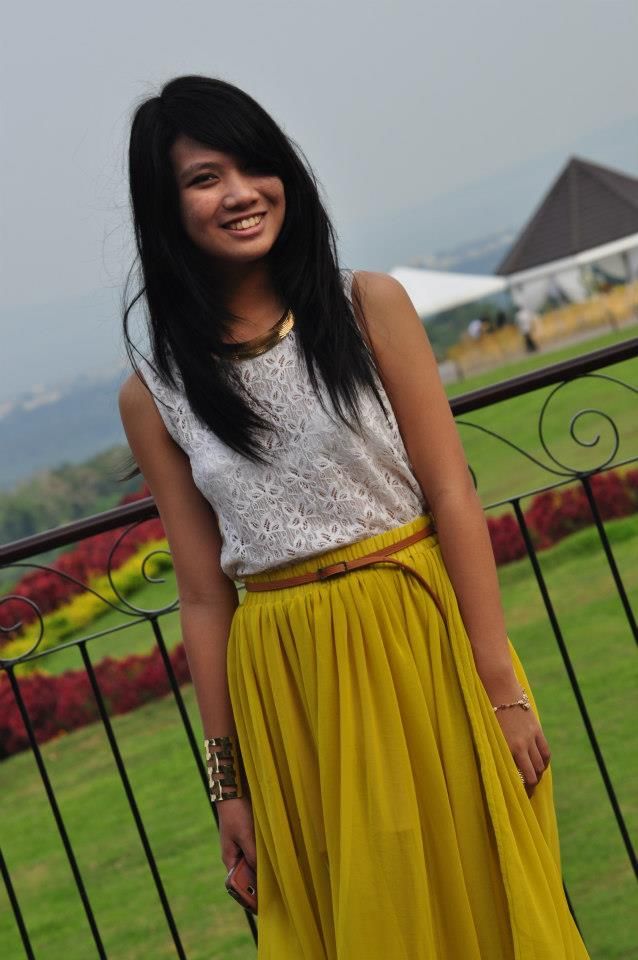 My heels gave up on me so I had to change into my very reliable flats
Thank you Nicole for taking my photos.
|| Skirt: Victoria Wholesale c/o Davcon Bazaar, Top: Thrifted, Heels: SO! Fab, Flats: PRP, Necklace: TomLiz, Cuff: Forever21, Belt: Terranova ||
The wedding was so nice and I'll share it to you through my next post :)