Yesterday while I was preparing for my father's birthday celebration, I found this old denim shorts of mine in my closet and I find it boring already for i have been using it over and over again since I've always wanted to have an Ombre hair but my mom wont allow me(huhu) I decided to join the bandwagon of ombre shorts instead.
The first thing I did was, I pour a bottle of bleach in a basin with little amount of water, placed the half proportion of the shorts, and left it there for about an hour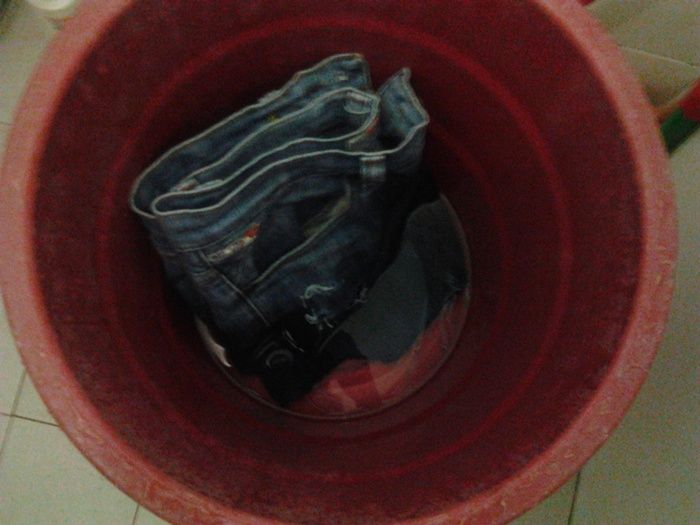 After drying it up, here's the output!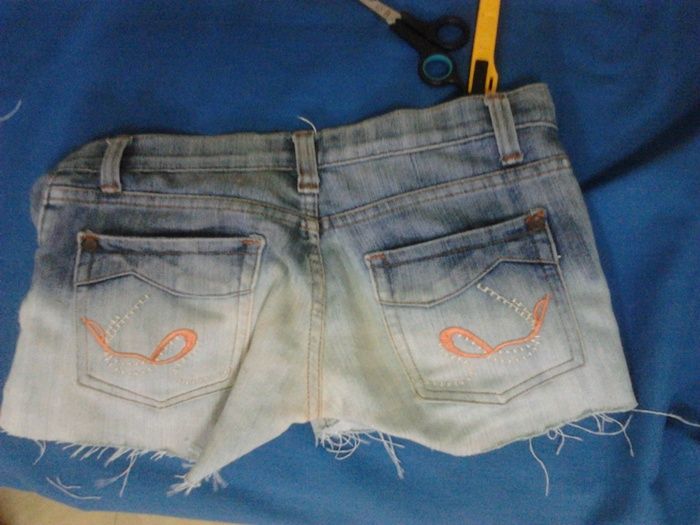 Used the cutter and a pair of scissors to achieve the ragidness of the shorts. Gising-gisi lang yung peg? Haha!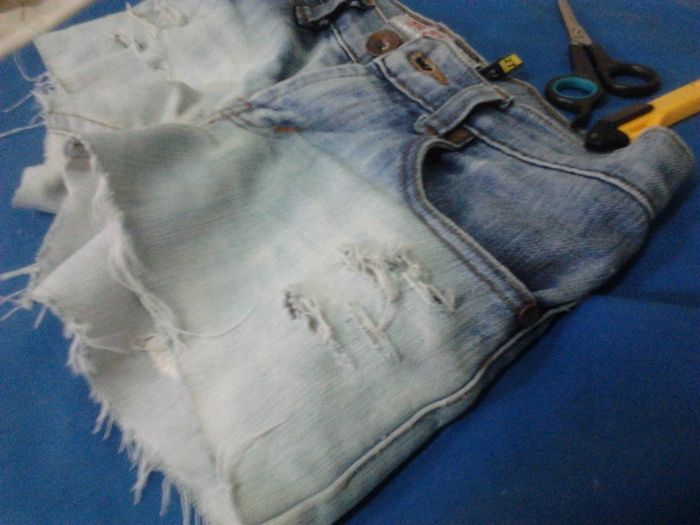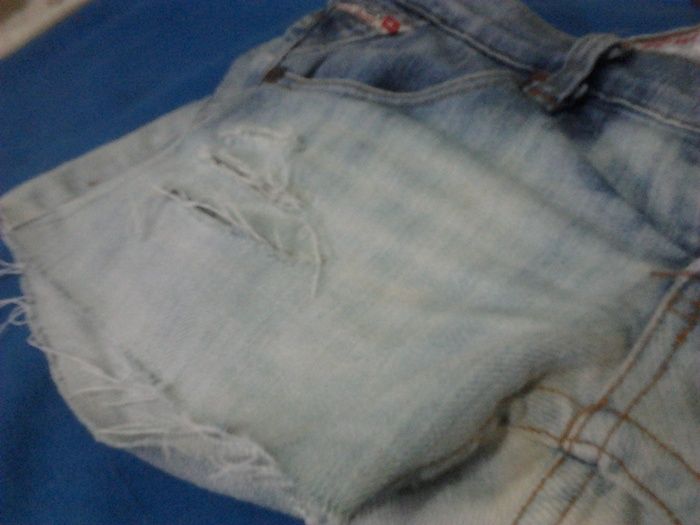 Voila! The magic of bleach, pair of scissors and a cutter! As easy as that!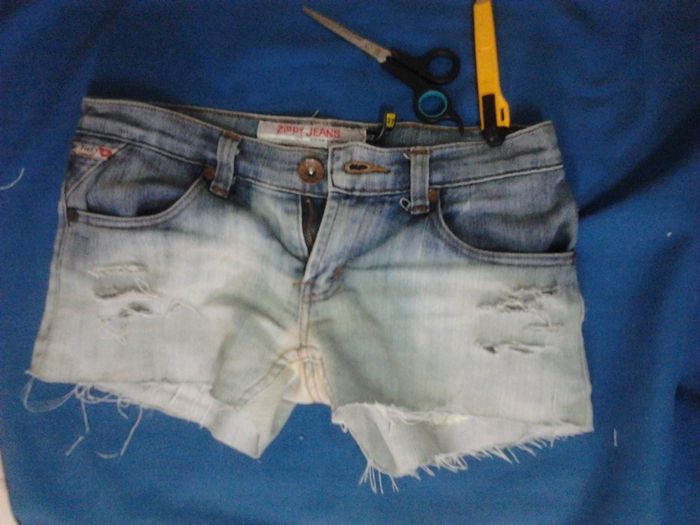 And here's how it looks when worn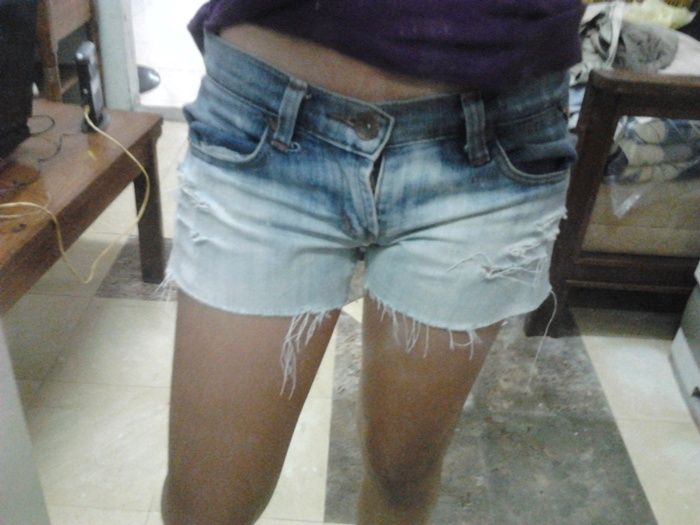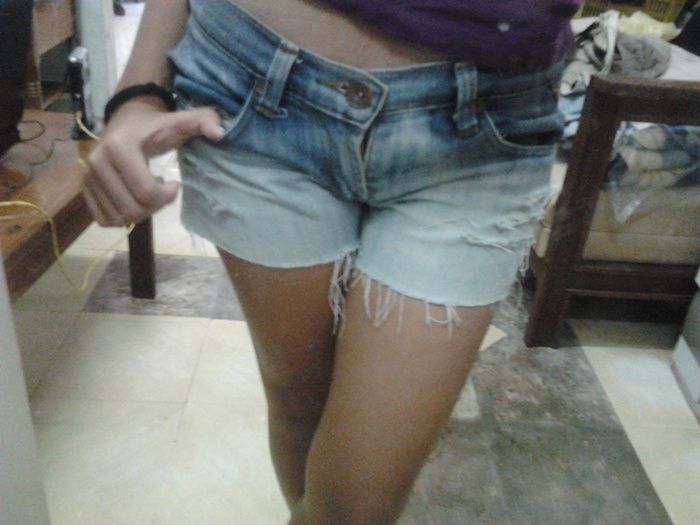 This DIY isnt yet done! im planning to bleach everything and dip-dye it in a pink dye and add some studs to it. Gonna finish this whenever our college orientation is done. Im excited to wear this and show it off to you in one of my outfit posts.
Next DIY Project: Aztec high waist shorts!
//E