Here's a recap of my week, Instagramed.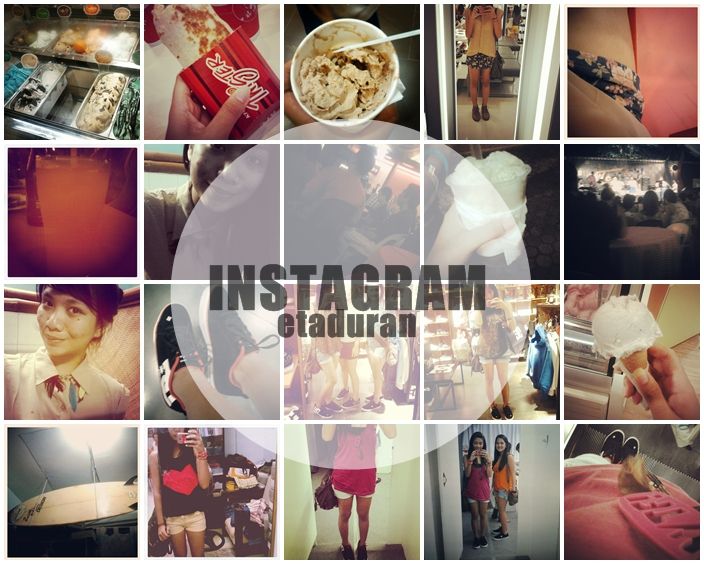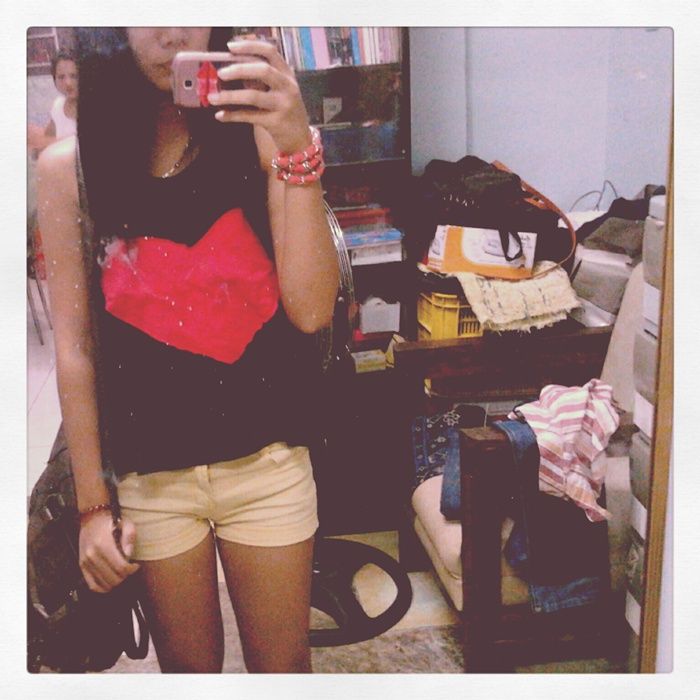 Sorry for the messy background, Haha!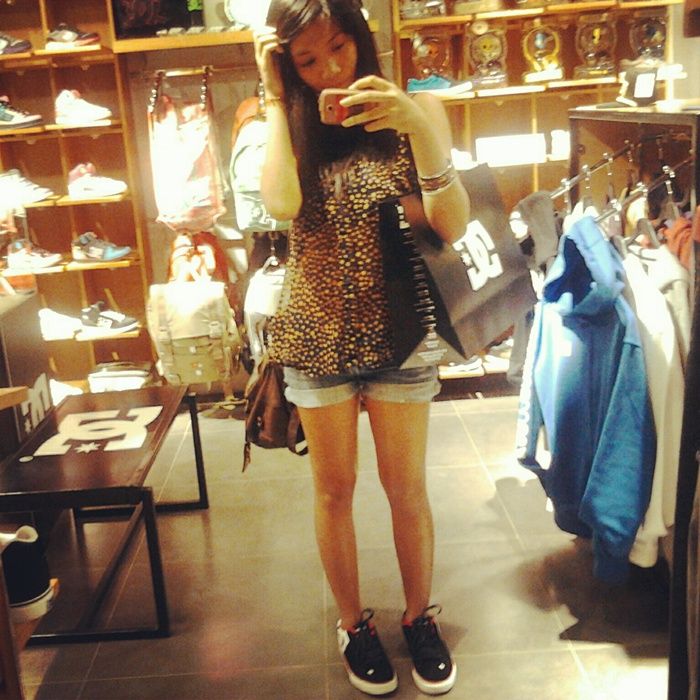 Me and my sisters with our new DC shoes,ready for longboard!
Here's mine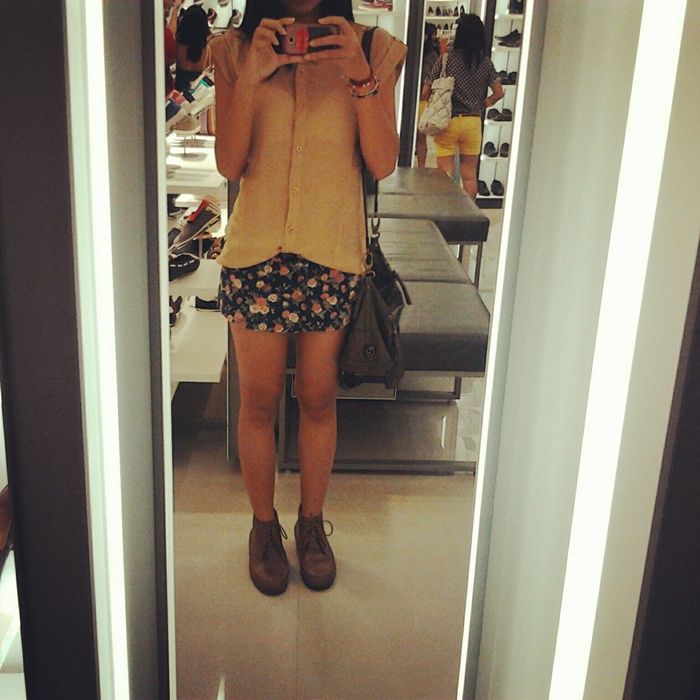 If you have been following my instagram you would know how laid back my week was. Shorts + Sando/ Sheer Top and a pair of sneakers/Boots. Besides the unbearable heat outdoors, sometimes I get too lazy to dress up and be ready for the day plus been suffering from stomach ache and fever. I think I got it from the ever-changing weather, so bipolar. Have a great weekend ahead of you!
//E