Summer is coming to an end, Im gonna miss the beach and everything that summer has to offer. Beach Beach Beach! I scream for beach!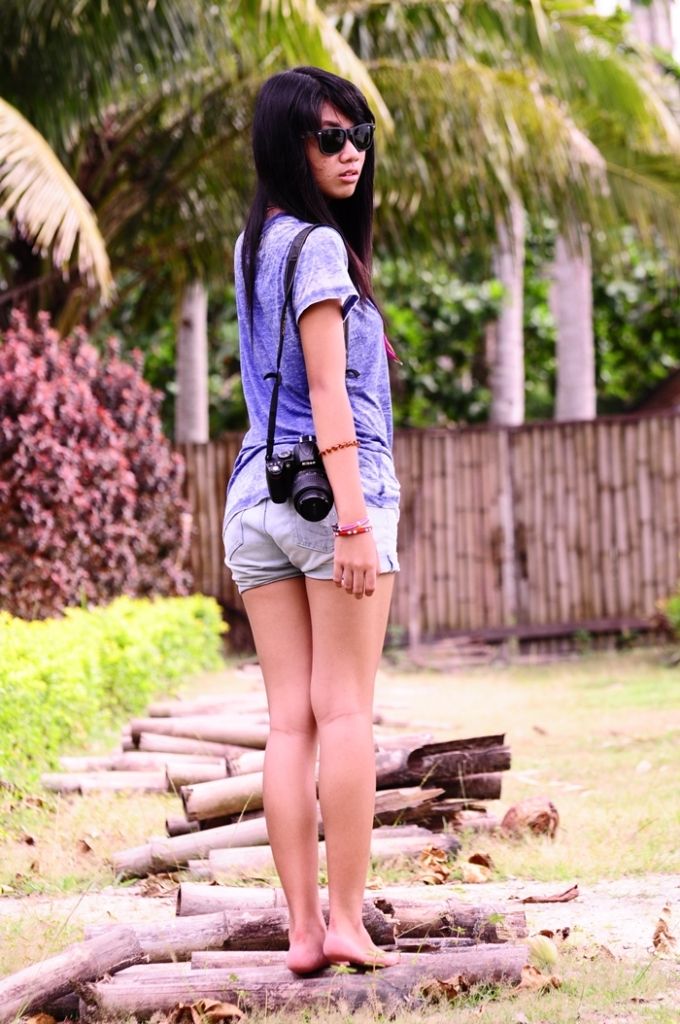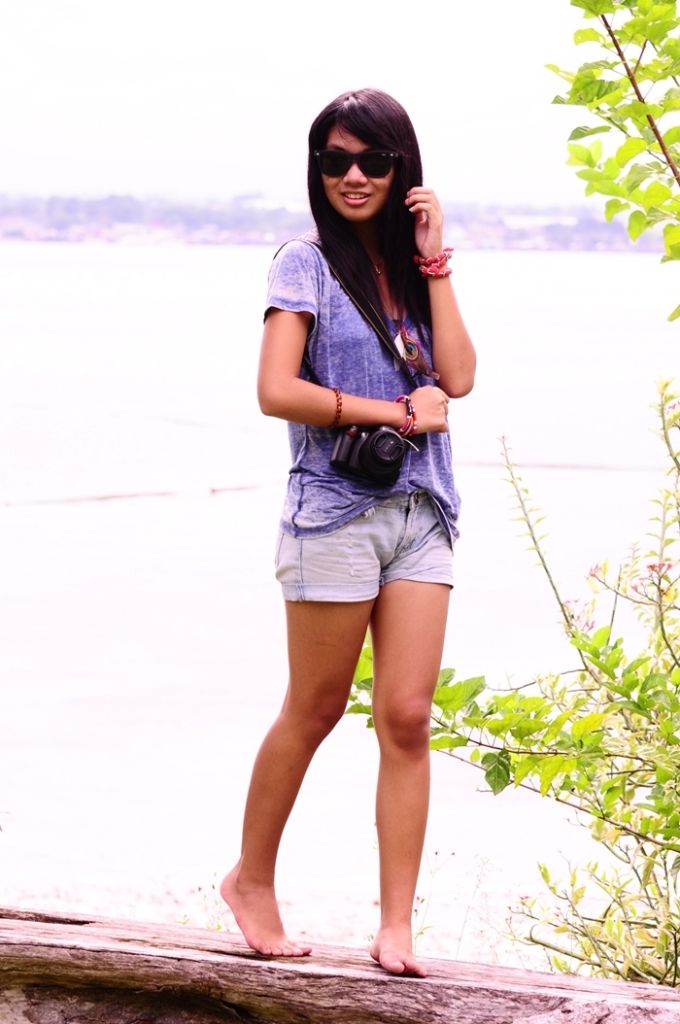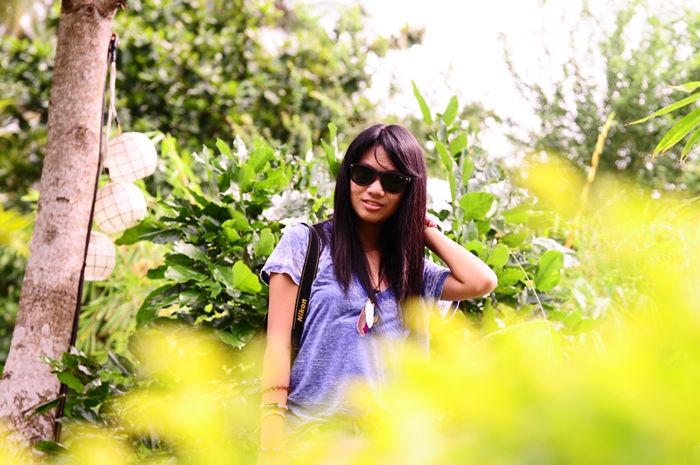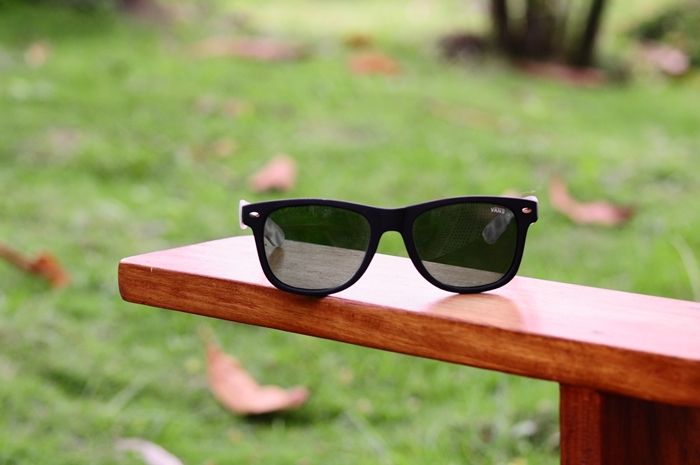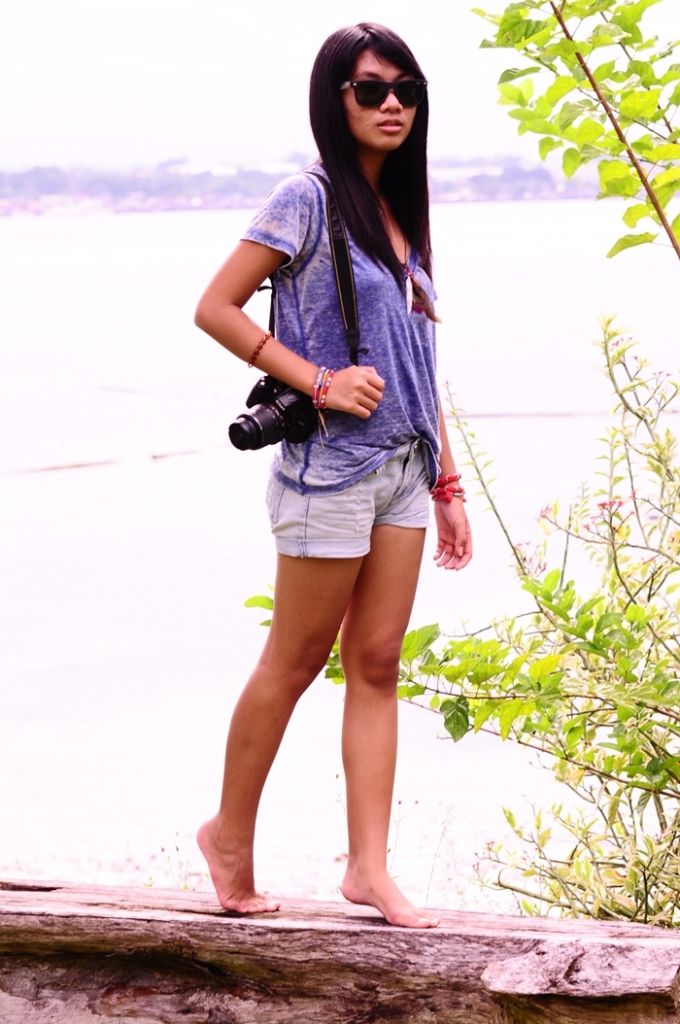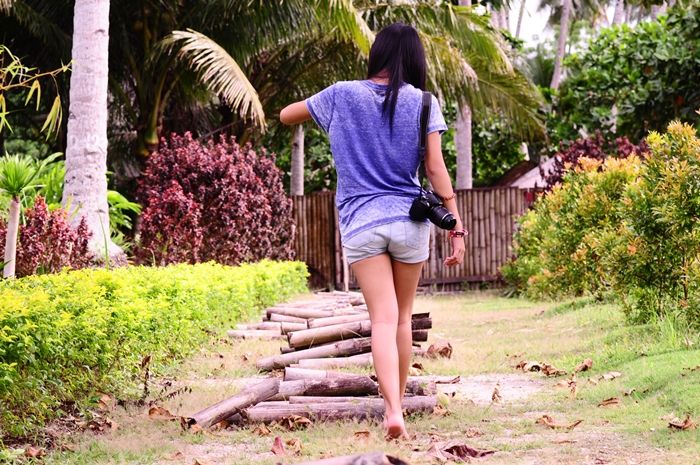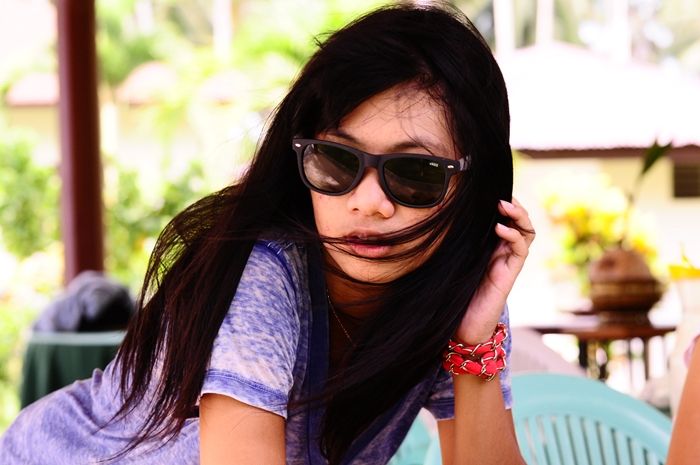 My current Facebook Profile Picture!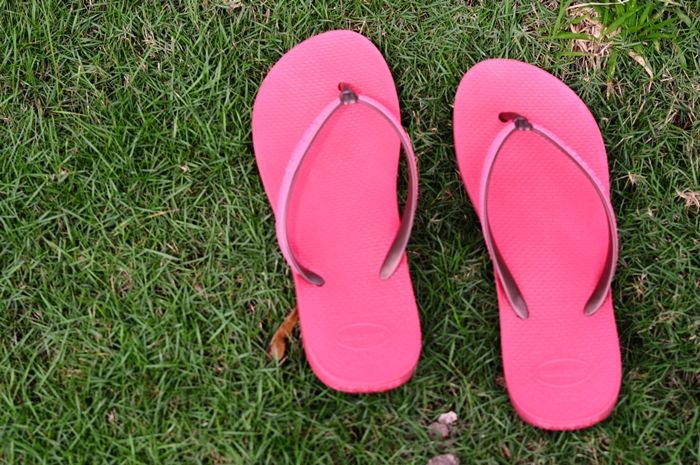 || Top: Touch, Shorts: Gift from Nikko, Bracelets: Boracay & DIY, Necklace: Butingtings, Shades:
Vans
, Flip Flops:
Havaianas
||
Here's what I wore after the beach trip. I really
haven't
decided on what to wear since I
didn't
have much time and I was running late(woke up late Haha), I grab the first top I saw in my closet and a pair of shorts, some accessories and off to go! Tip before going to a beach trip: Always prepare your things ahead of time. Its better to be prepared, I tell you. Gonna make a post for my whole beach trip, keep posted.
//E