One a hot sunny day, I opted to wear something breezy and beach ready. Finally got to wear the pieces that i bought which I
entitled it
to "Beach-Packed". I experimented with colors too!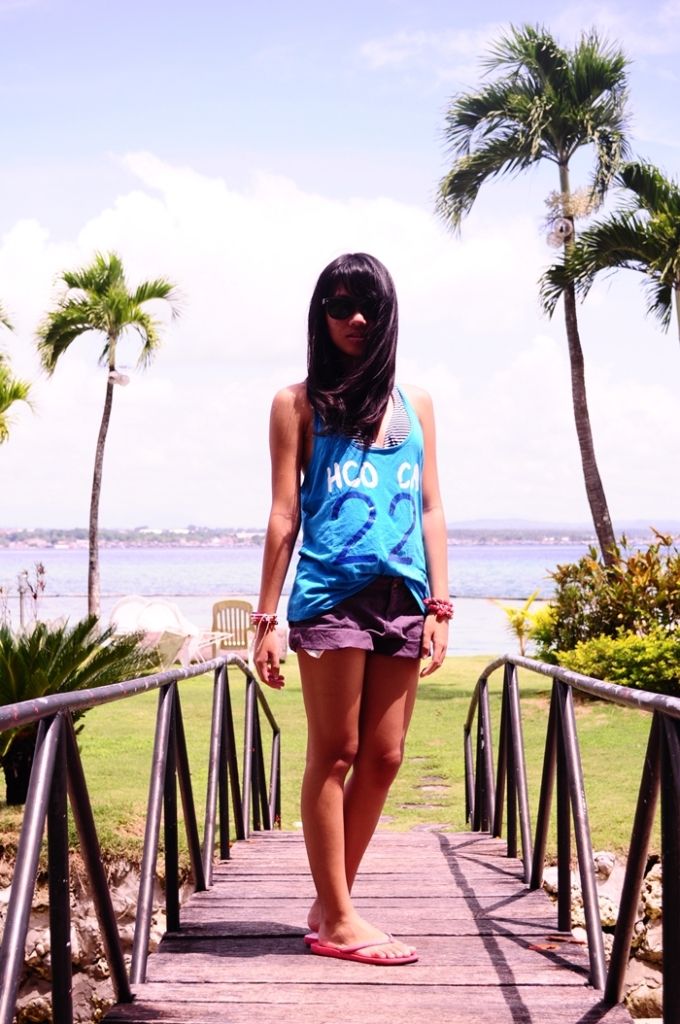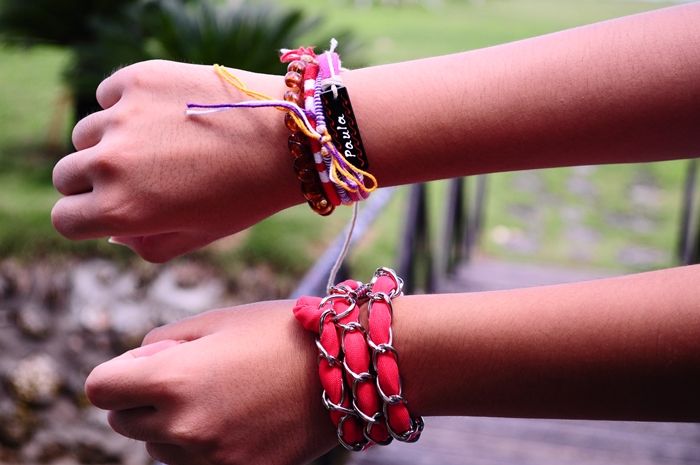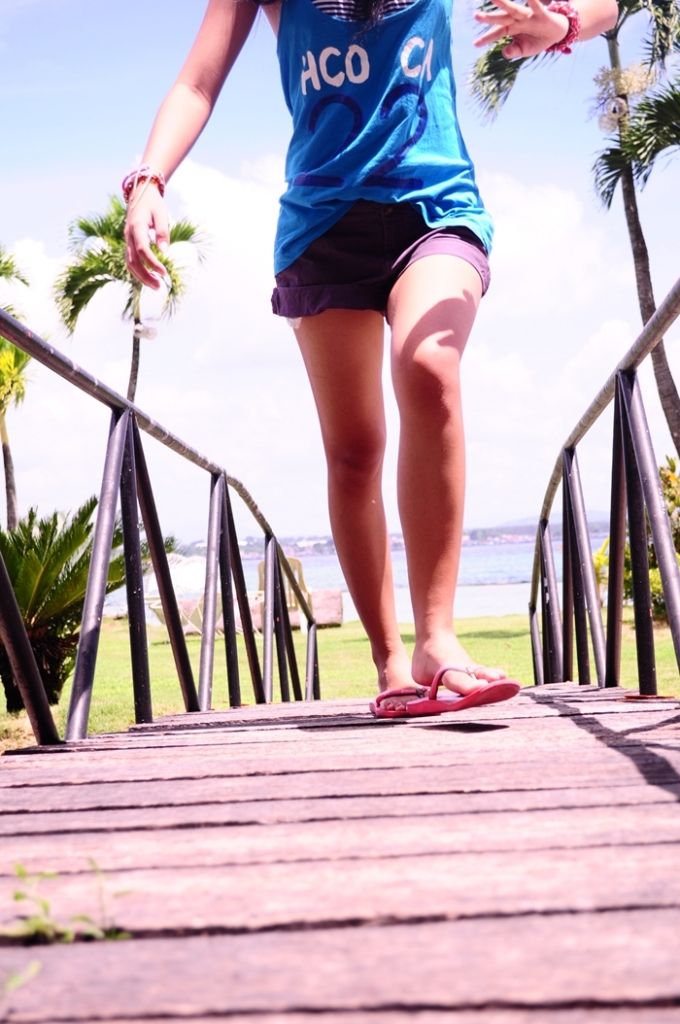 || Top: HCO, Shorts: Old Navy, Bikini: Sun-Kissed, Neon Tote Bag:
NAVA
, Shades:
Vans
, Flip Flops:
Havaianas
, Bracelets: Boracay & DIY ||
The heat was unbearable, wait let me repeat UNBEARABLE! Even the wind was hot and unbearable too :( For a day like this ready your sun blocks with supa high SPF to protect your skins. Got tan after the day but it was all worth it I had a great day in such a beautiful place, Which I'll be blogging in my next post. I love how my outfit made me feel so care free and just let me enjoy the day away. How'd you like it?
//E