New Posts - Jux account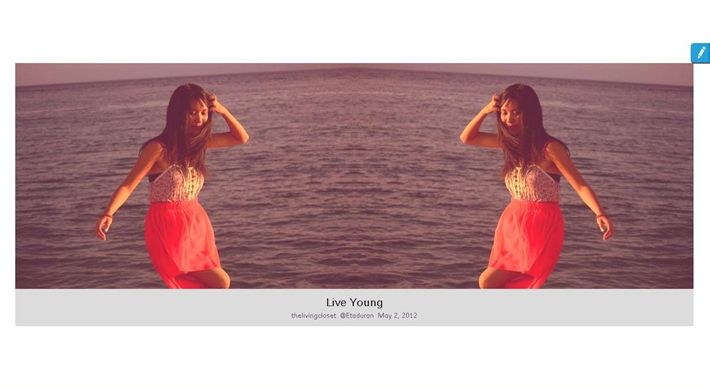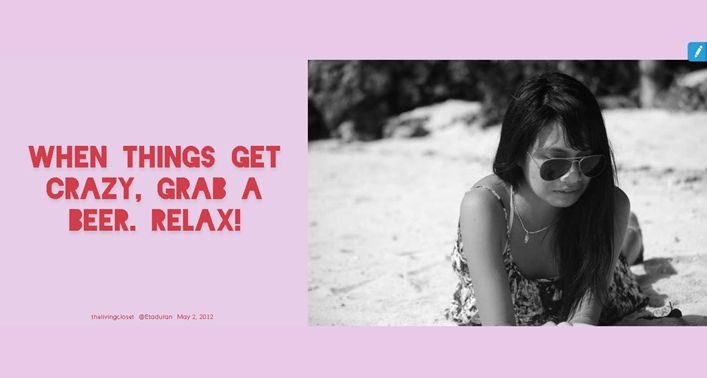 This one is my personal favorite! When things get crazy, Grab a beer. Relax!
Been awhile since my last post in my Jux account, sorry for the hiatus. I'll keep up with my Jux as much as I can.
Follow my Jux account
HERE
.
Does anyone of you have a Jux account? Leave a comment with your links and I'll try to visit them one by one.
If you haven't notice,

Hmm.

I've

been spoiling my readers with much posts this week but I like spoiling them. Haha!
//E