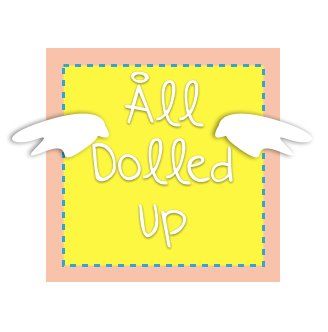 This is going to be my first post for "Where to shop, where to hop". Basically, "Where to shop, where to hop" features online shops, stores and places for events and such. Anyways, here's an online shop who has almost everything Blazers, dresses, tops and accessories. Might as well check out their facebook
HERE
and lure some items. Been eyeing on some items right now!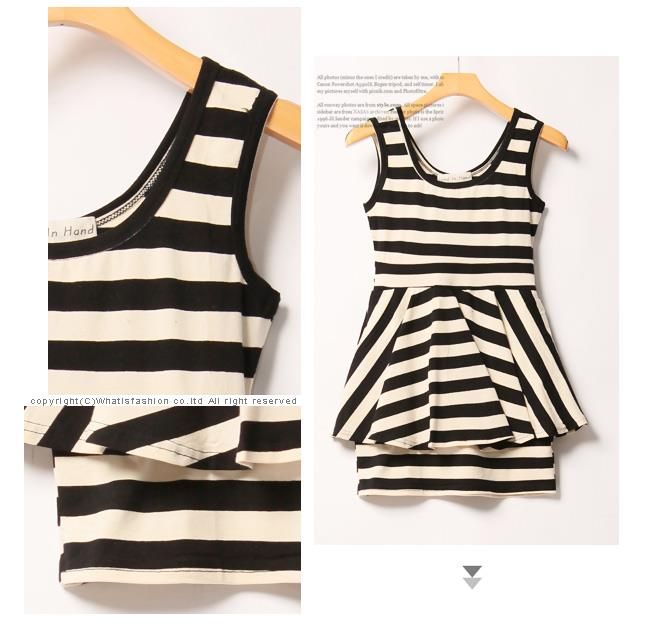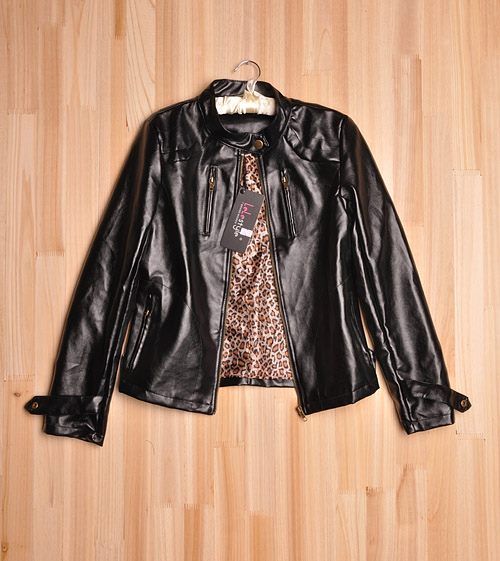 Literally, love at first sight! Please, somebody! Haha.
Love the back view of this dress!
What are you waiting for? Go get your orders now and here's more!! Girls like me, find this very helpful and sufficient especially internationally, even locally. Shipping may cost you a lot even just for a single piece. All Dolled Up offers Free shipping services, less the hassle my lovely readers.
Watch out for my next post, Another beach escapade!
//E