While killing some time in the room, decided to post-process some photo's that I forgot to post, and this time I opted to try with a vintage-y vibe. Kinda working on my post-processing skills.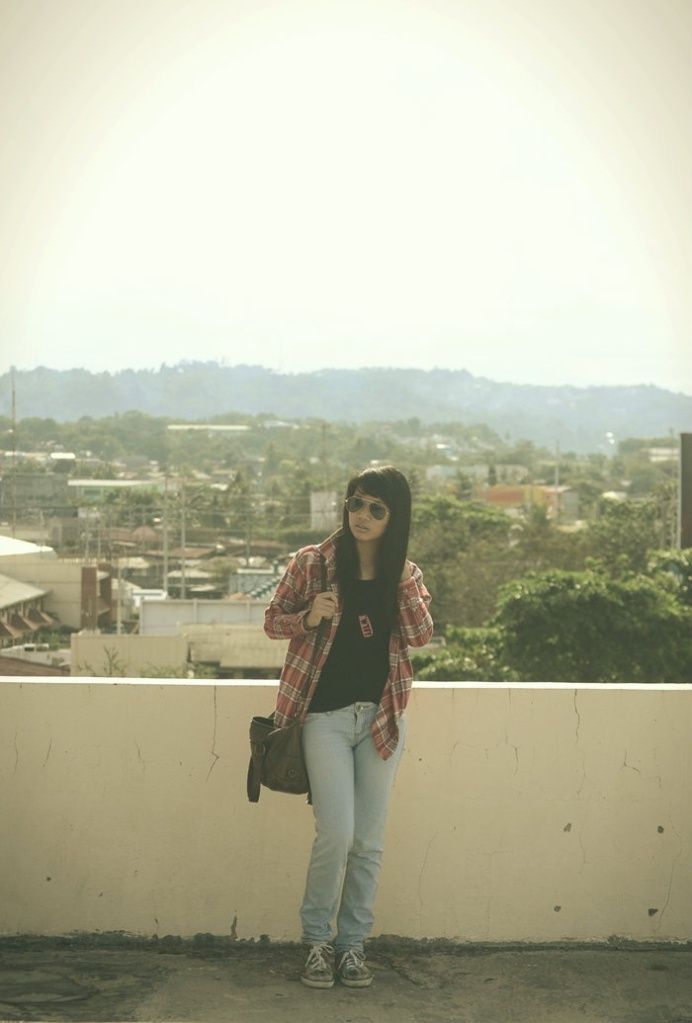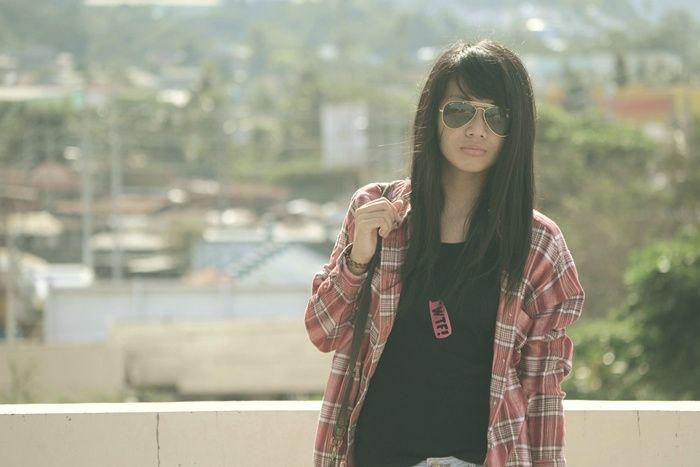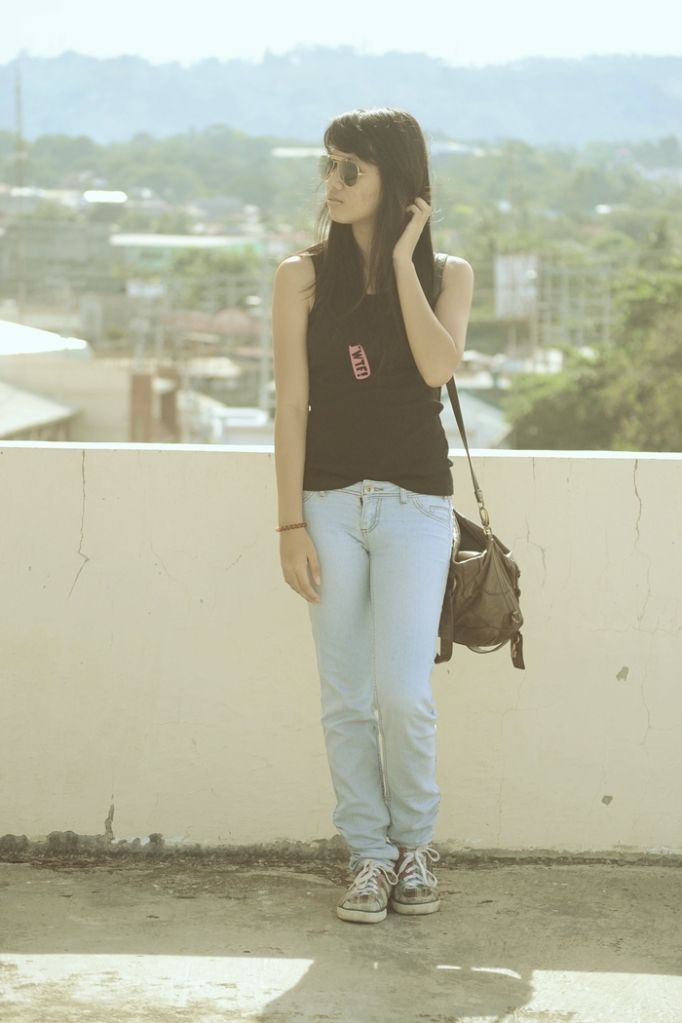 Which one do you prefer?
Just a quick post! Have a great weekend readers. More updates as soon as I get back from my trip!
//E