I just discovered this site named
The Fancy
, I actually discovered it through Anne Curtis' twitter and instagram. You can view pictures of great stuffs AND you can actually buy it!!! They literally have everything from gadgets to food, men's fashion to women's, arts to media, DIY's to pets(You got that right). They even have those cooleo "tumblr" stuffs which I didnt know they actually exists but yes the are REAL.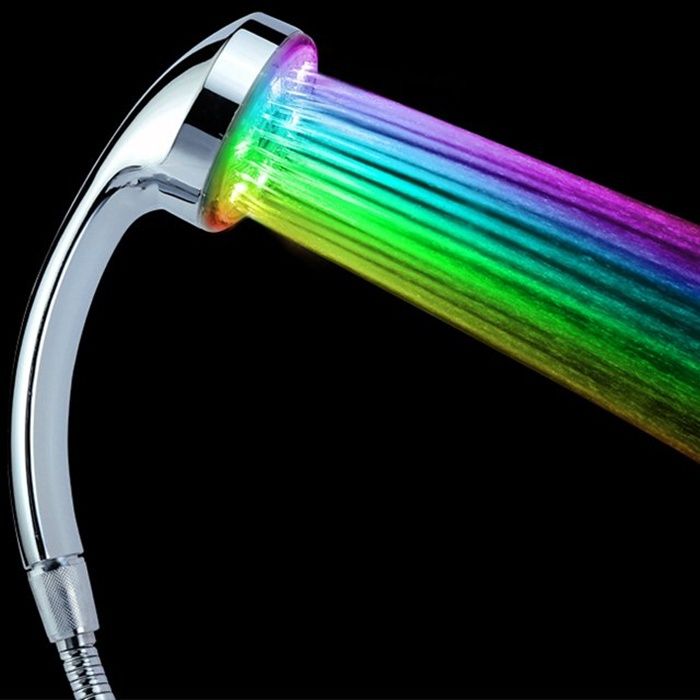 I want one in my bathroom!! Makes me wanna take a bath for hours and hours!!!! Exclamation points necessary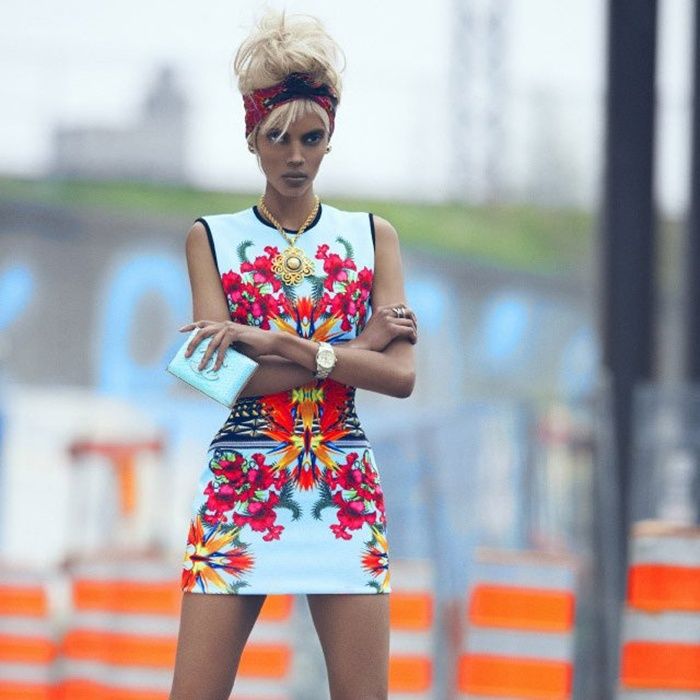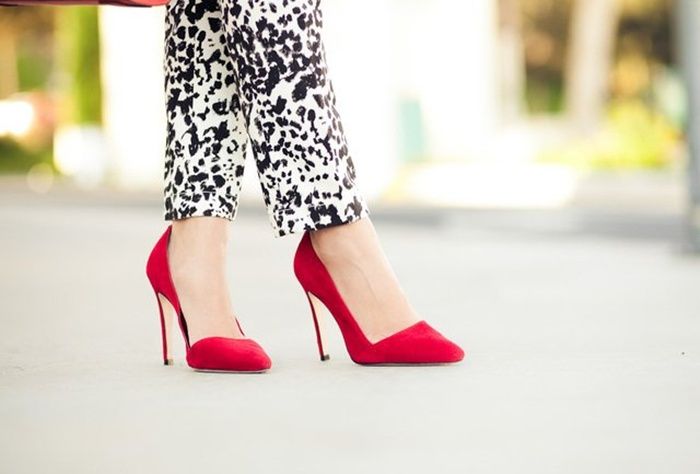 And so much more to browse! Check it out yourself at www.thefancy.com
Hyped for tomorrow, Gonna attend Canon Photoskwela though I have piled up books to study for my Midterms and I have this project where we're going to make a music video and I need everyone's help!! Update it to you soon.
Sign up for The Fancy and get benefits. Click HERE to see how

Oops! I almost forgot this segment. Pardon me. Haha!!
Fashion Tip Of the Day
Fashion Tip: Always go for something comfortable but substantial, Go for Playful but Rare, Quirky but Uplifting, Classy AND Modest.
Have a Nice Wekeend, Be Safe.