I missed my blog so much! It's just that I

don't

have time for my personal stuff and such and whenever I get home from school early its either

I'm

exhausted or I have lots of things to do! So yea, I know its been a looooooong hiatus :)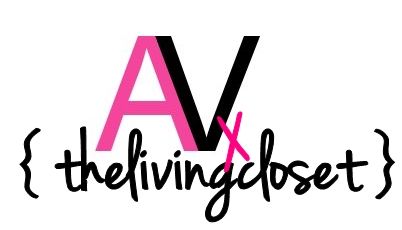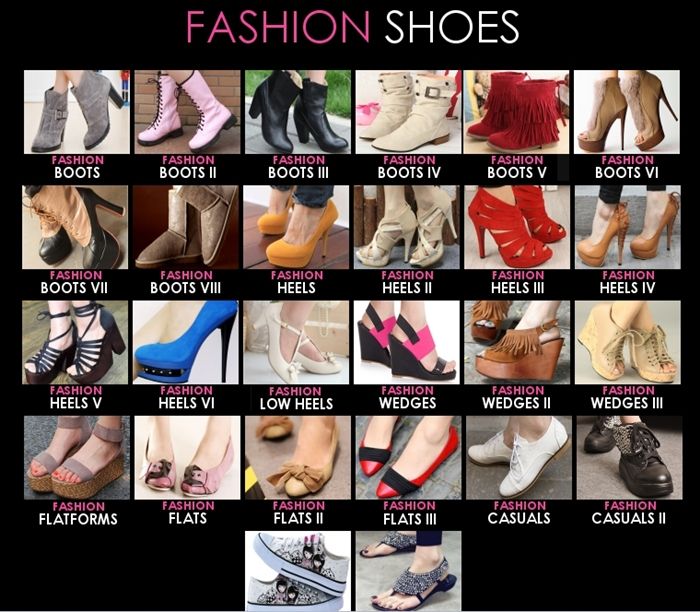 Asian Vogue loves you all lovely readers, Im throwing another shoe giveaway from Asian Vogue Shop and giving away Gift certificates worth 1,000!
how's everyone doing?
//E