I am an old time Instagram user and its really addicting until now. What I love about Instagram is that from the name itself, It's Instant!! Am I stating it too obvious? Haha Dont hate. Anyways, Here are SOME of my instagram posts for the month of August!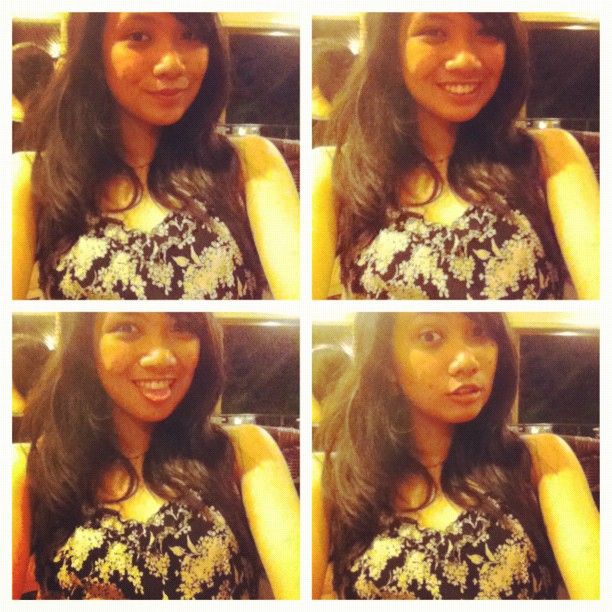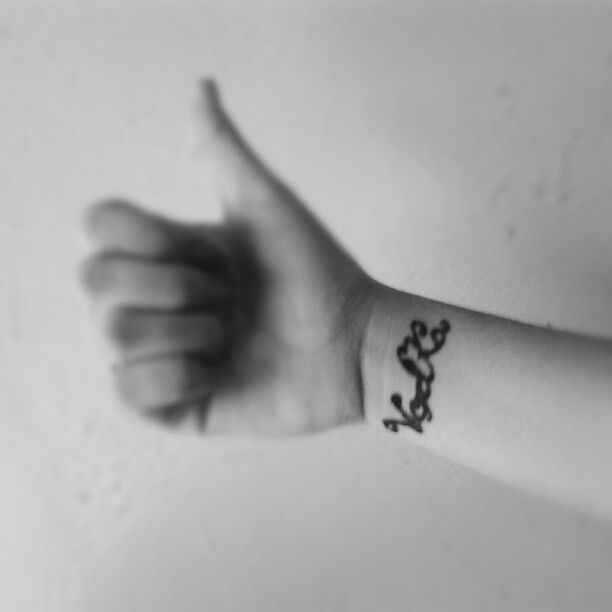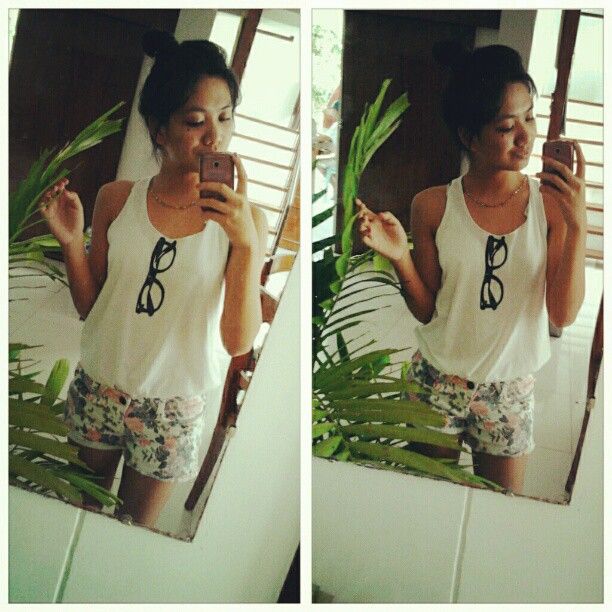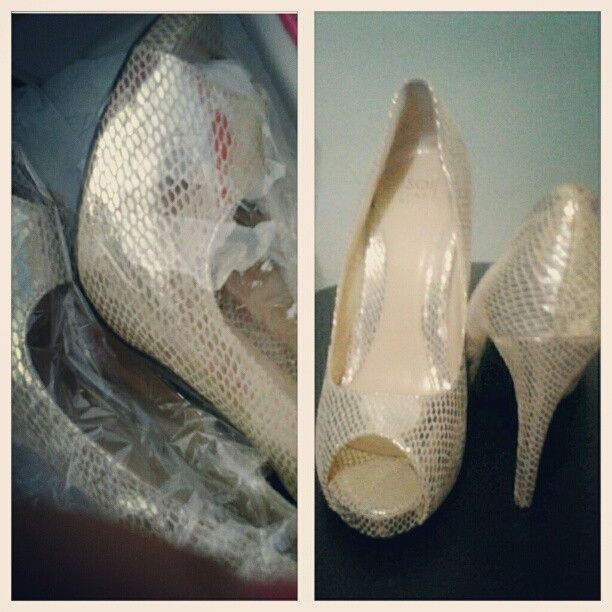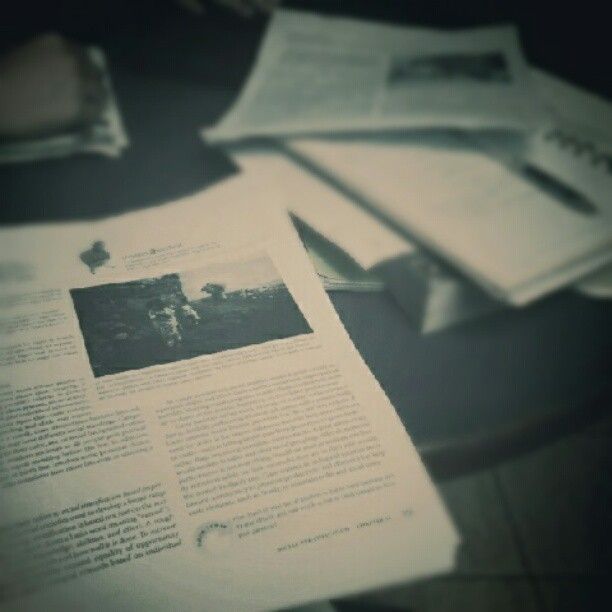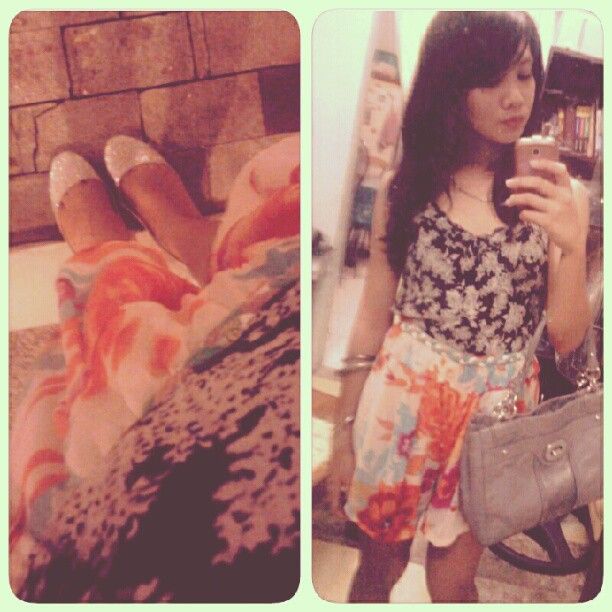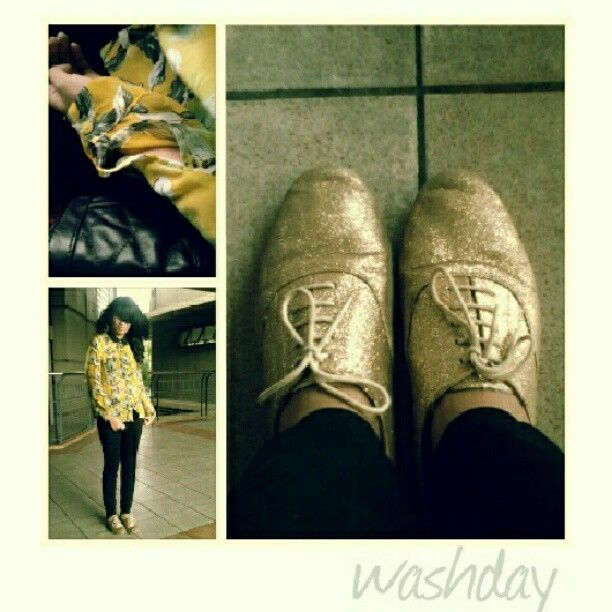 1. Claire's Birthday Party
2. Henna Tattoo
3. Casual ootd
4. Gold Snake Skin heels from So Fab!
5. Studying for midterms :-(
6. Ootd post for number 1!
7. Reading Perks of being a wallflower during my NS class
8. Wash day!
Dont forget to follow me in instagram: Etaduran
//E