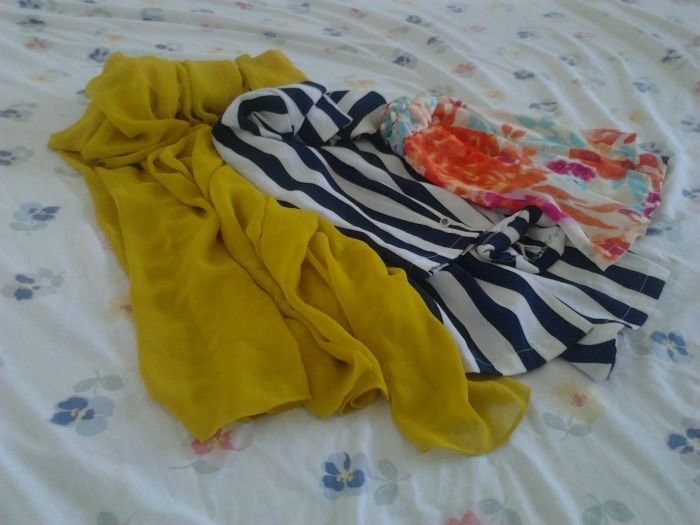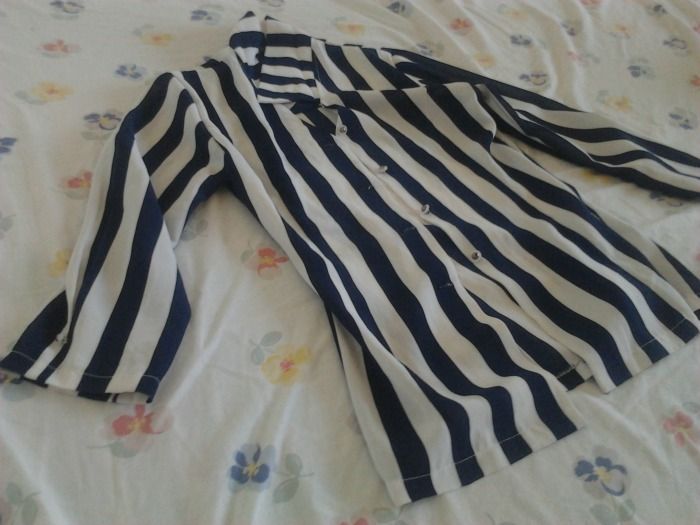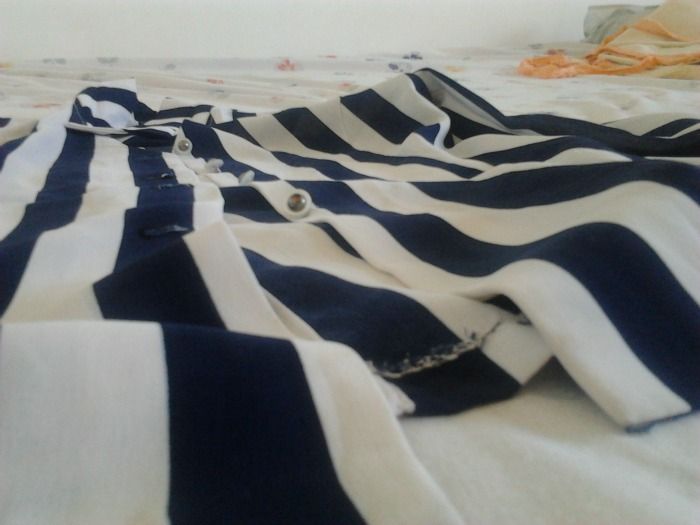 Blazer that I got for only 170 pesos!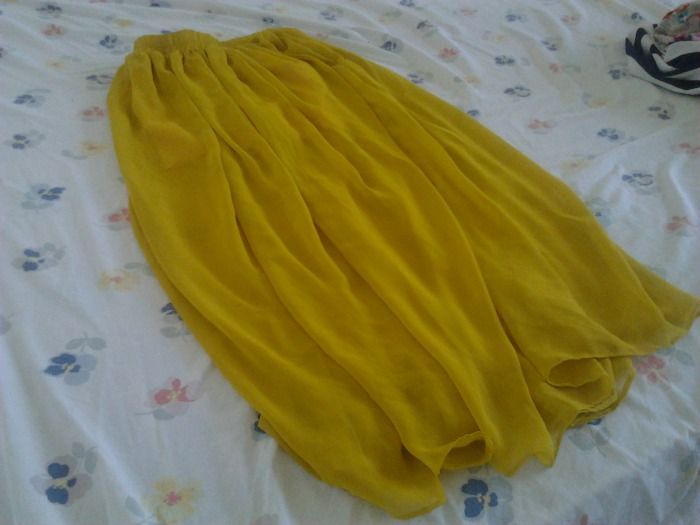 Long chiffon skirt from Victoria wholesale booth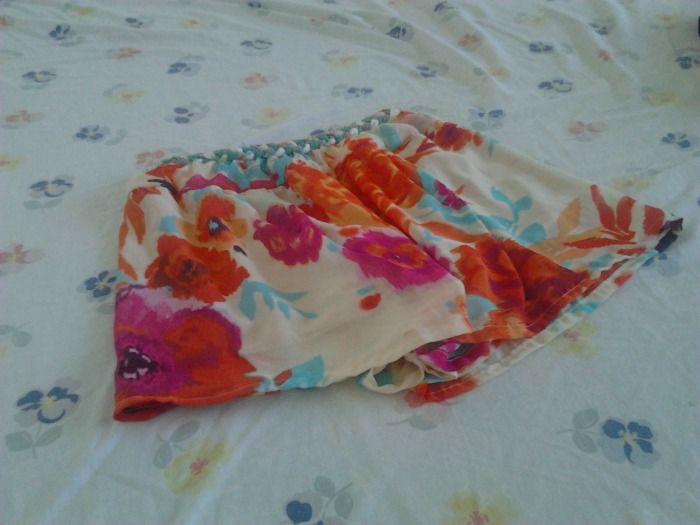 New Haul from Davcon Bazaar last Saturday and I am excited to wear them on my future outfit posts. Anyways, I had a pretty great long weekend got to relax, sleep, hang out with friends but sadly i didn't get the chance to hit the beach. Now I'm ready for school again (having 2nd thoughts on this statement) haha!
Have a great week ahead of you