Exams are finally over!!! Rejoice! So here's a post. Haha! Last Saturday was a pretty long day for me and wearing something comfortable was a priority. First, On a scorching hot day I went horseback riding with my girls in Davao Horse Club then headed to SM Annex for Canon photoskwela workshop.
For my outfit I opted for a laid back outfit. Denim shorts, Threw in some prints and injected some colors just to keep it away from being dull and boring. Shoes are silent statements so I tried using three different shoes to see how would they turn out, look how they make 3 different statements.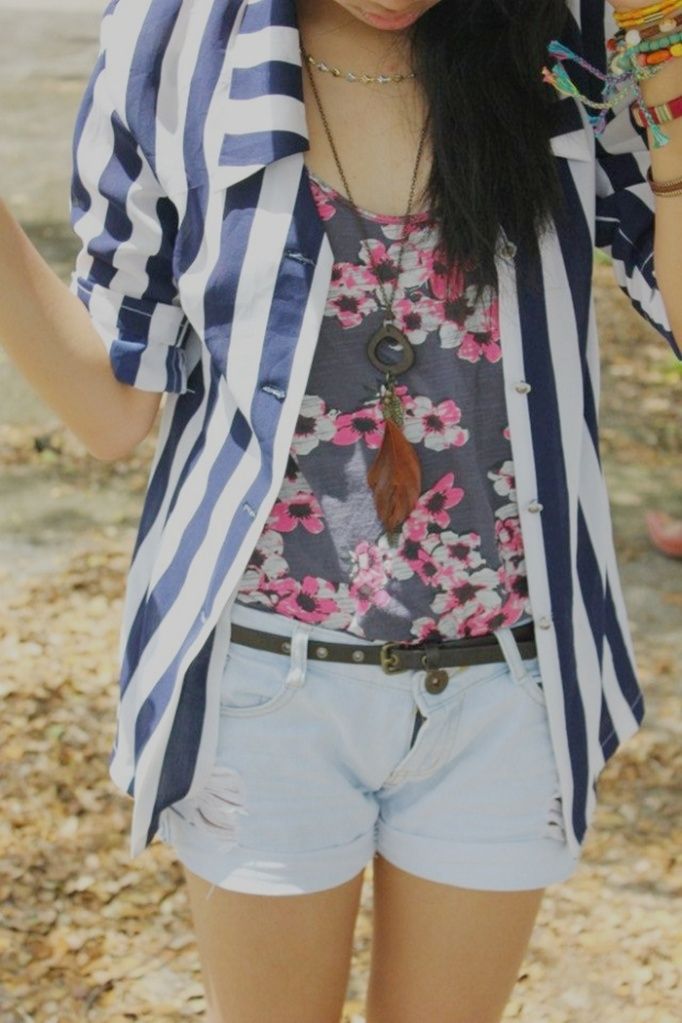 Shoes # 1 - Booties; Laid Back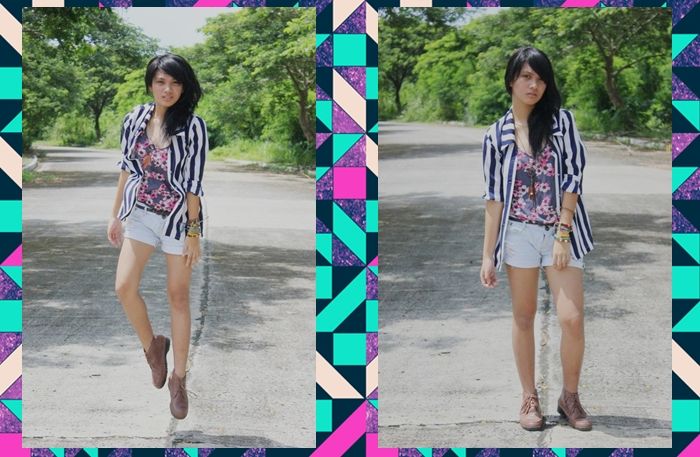 Shoes # 2 - Loafers; Parisian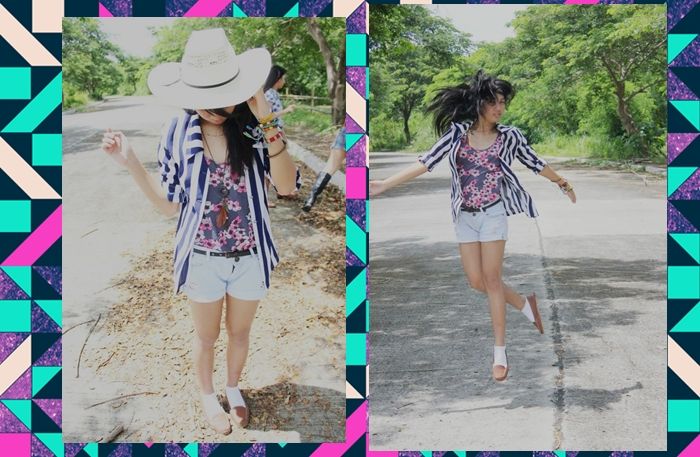 Shoes # 3 - Pumps; Chic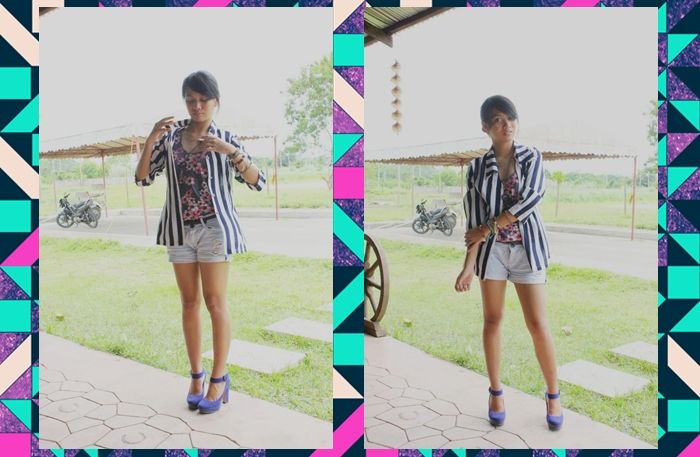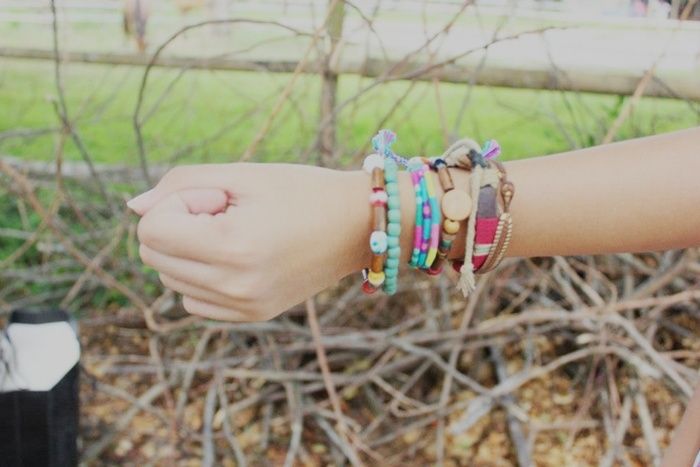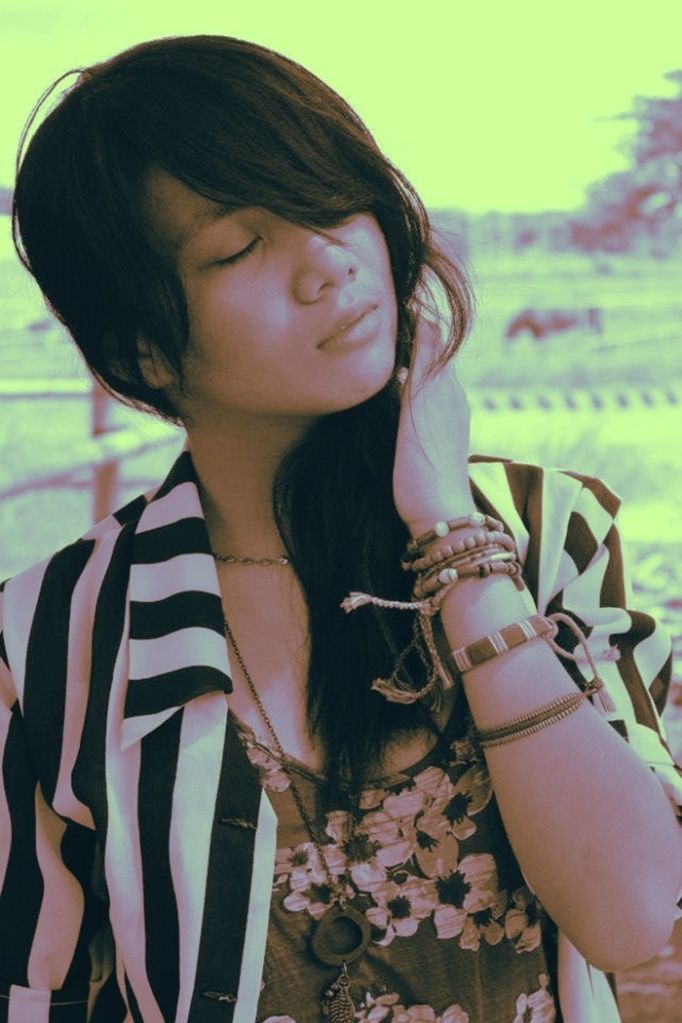 || Blazer: Davcon, Floral Top: PRP, Denim Shorts: Sunny Side, Boots: Thrifted, Pumps: Primadonna, Loafers: Artwork ||
Fashion Tip:
Wear pieces that will make you stand out but it doesn't mean that you have to go over the top. Wear pieces that you can carry and of course be proud your style.
How'd you like my outfit? Tell me about it :)