Wearing a simple black dress with gold accents of accessories can make our whole look, classy and modest, wearing a simple white shirt and worn out jeans with studded rings and bracelets can make our look, the rocker chic. Wearing accessories can make an outfit into a whole new dimension it can also make a new look. Whenever I do lazy dressing which I do almost all the time I always assure that I have my accessories on just to keep the dullness of my outfit away.
So worry no more here's the perfect shop to check in to. Shop OnTrend, They have great pieces to choose from at a very affordable price. From the name it self it gives you the freshest and modern accessories that can make your outfits look dashing.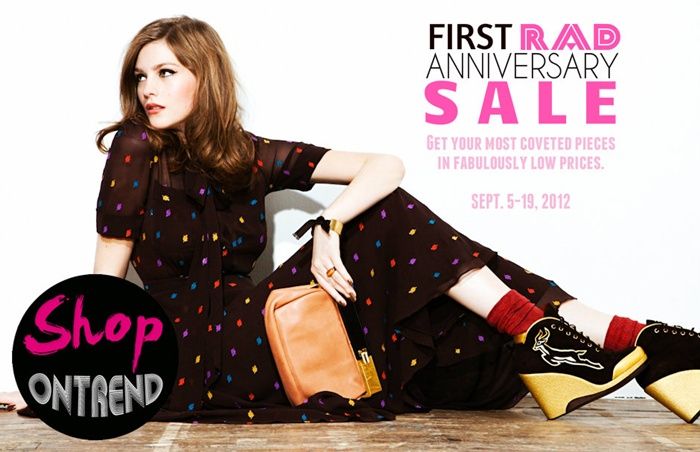 They are currently having their First Year Anniversary which means the prices of their accessories are on sale so you better check it out 'cause their First Rad Anniversary Sale will run until September 19, 2012 only.
Here are some bloggers who wears Shop OnTrend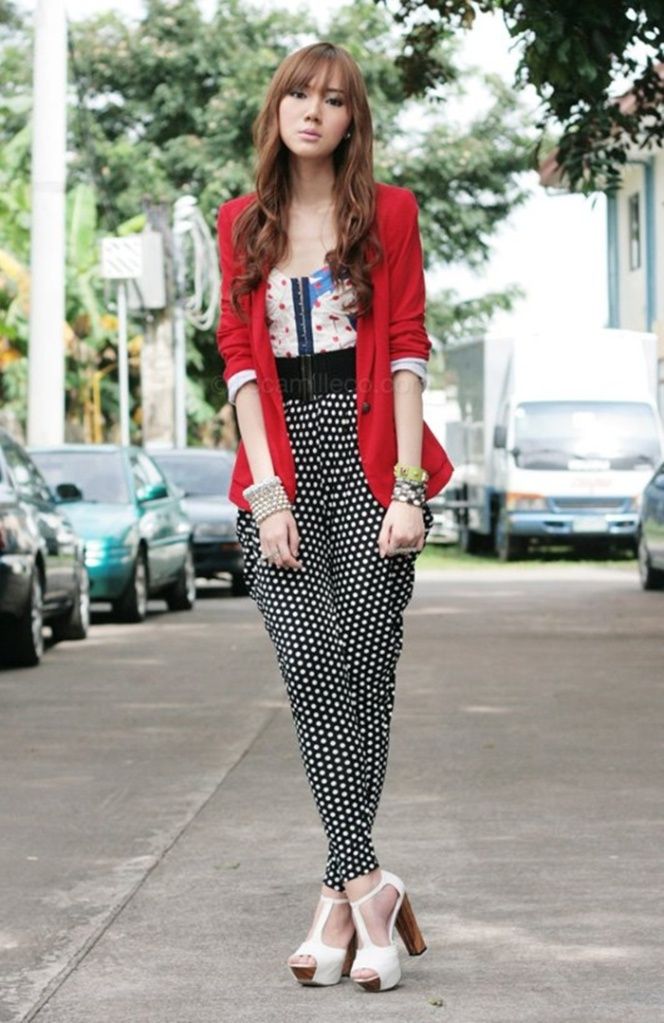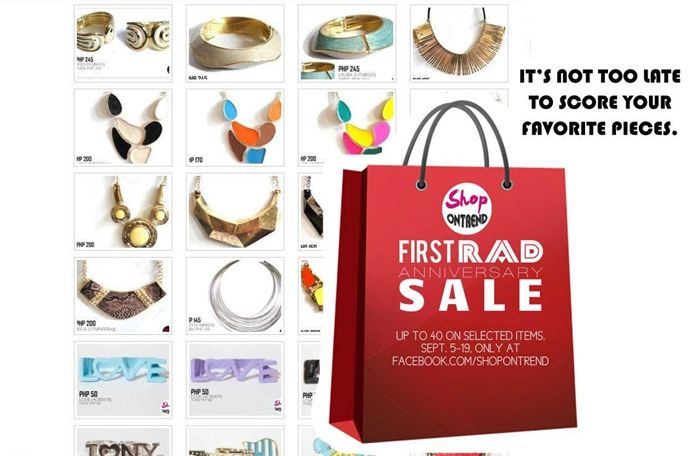 || All Photo's are from Shop OnTrend ||
Want to see more of their accessories? Check it out
HERE
So what are you waiting for? Grab it while its there.