Since my classes ends late and the show starts early, here I am writing a blog post and missing the Forever 21 Fashion Show in SM Lanang Premier. I was lucky enough to win a ticket from Cheyser but it was too late for me to realize that the show starts at 5PM(I was really thinking the show starts at 7) and my class ends at 6PM-- a class which I cant skip because of a test so I just gave my tix to Marja. God knows how much I wanted to go! Actually My friends knows how down I was the whole day but as soon as I got home there was something to be happy about.
Therapy bags sent cute-overload accessories!! I was longing for accessories like these but I couldn't find such here in Davao so I was at my peak seeing these babies waiting for me to wear!!!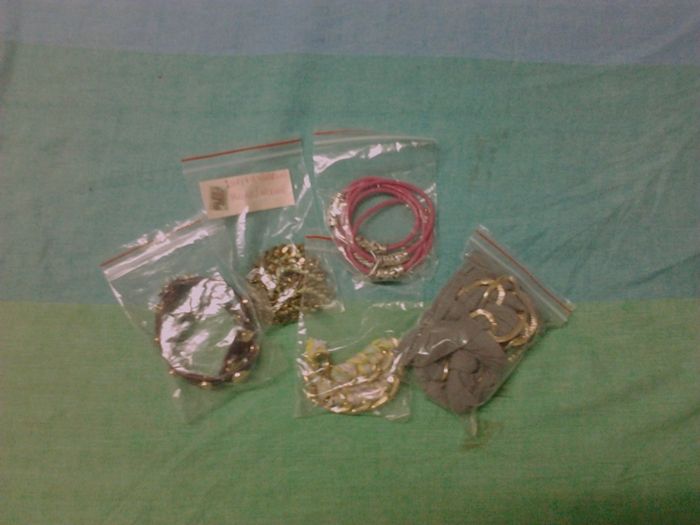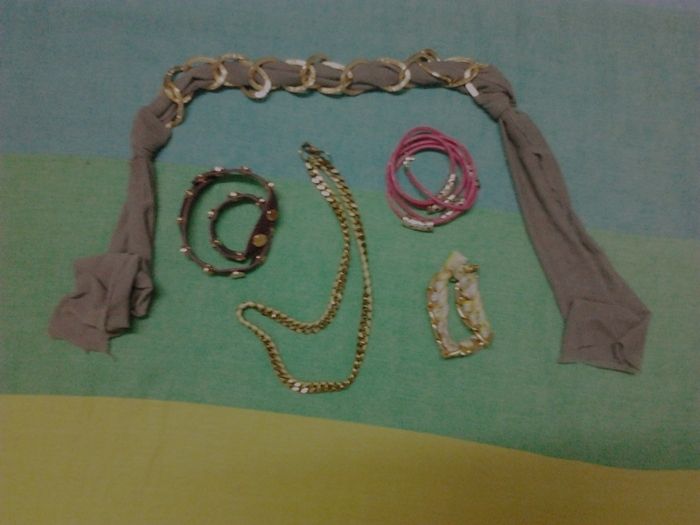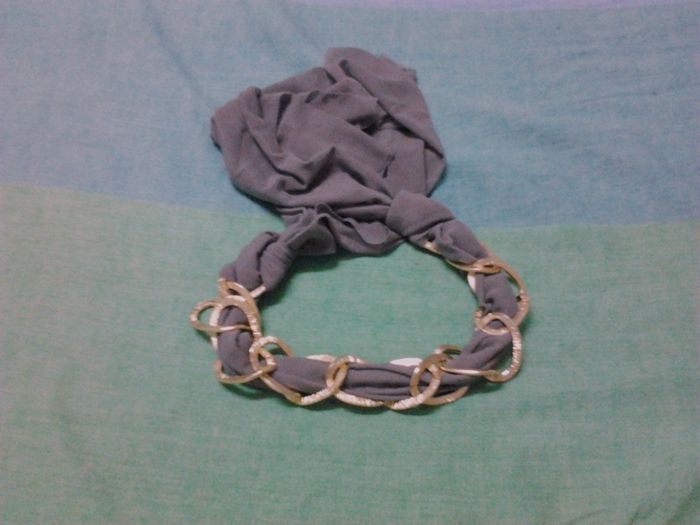 And here are my top favorites!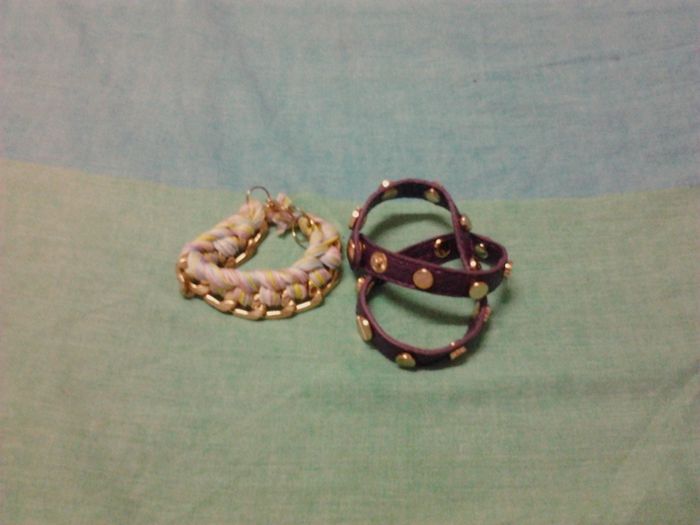 A 2-way accessory-- necklace and bracelet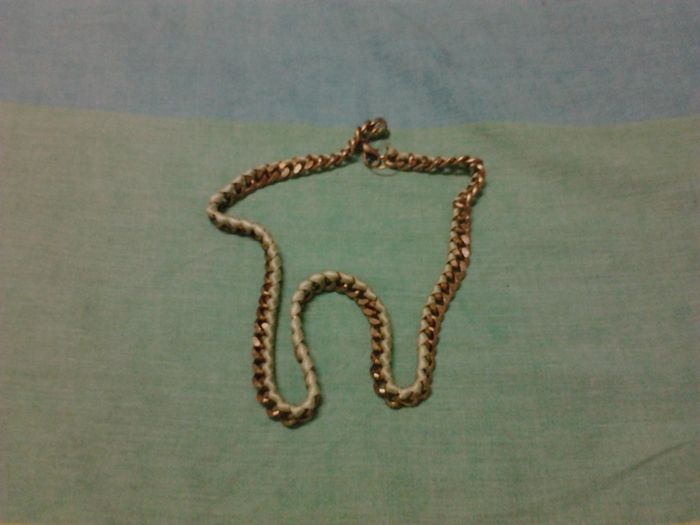 Thank you to my new sponsor,
Therapy Bags.
Like and check their page to see what's in store for you all. They dont just sell hip and cute bags but accessories too, Go check it now!
CLICK HERE
. Expect these accessories in my future posts 'cause I'll surely wear them over and over and over again.
Oh gosh, next week is pre-finals week then the week after that is our finals. Help me God :)
Keep Loving!♥
//E