Squeeze in and make everything last, I guess im just enjoying my summer so much that i

don't

want to go to school anymore :( Just kidding! College life, here i come... Soon!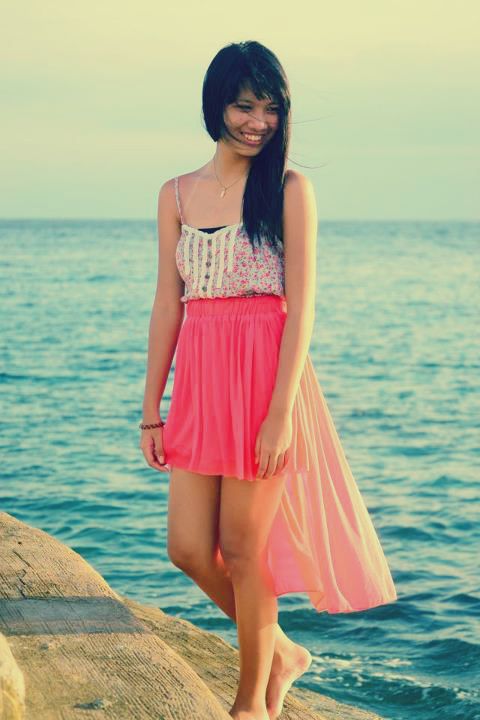 Tan Lines, Check!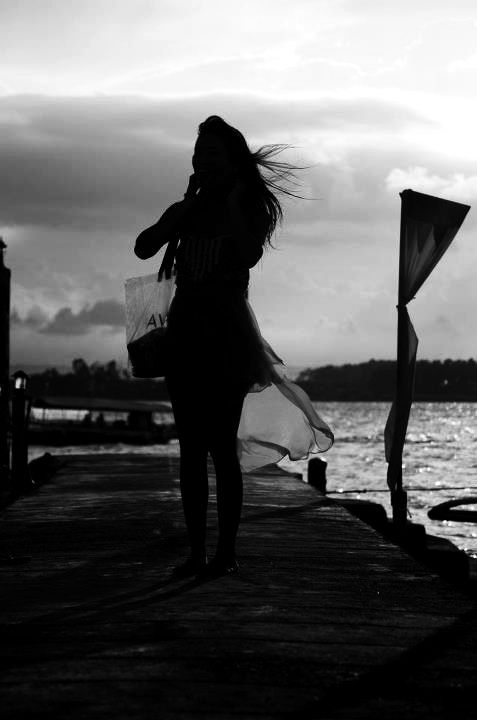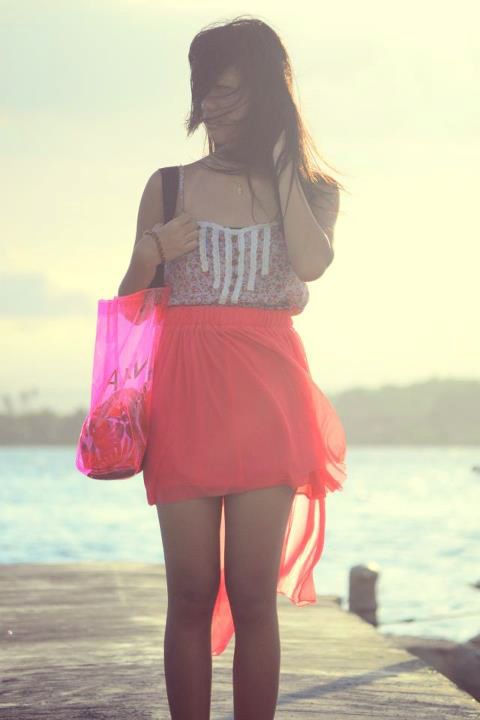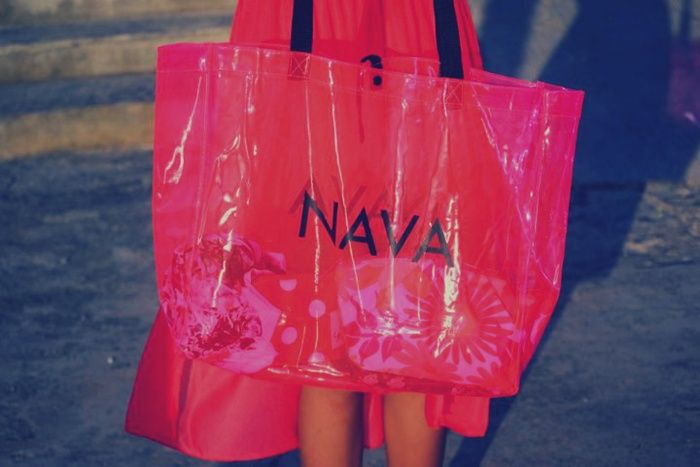 || Top: Dress worn as top from Forever 21, Skirt: DIY, Bag: NAVA ||
I am a beach-aholic, I'm just in love with the beach! so much for pink huh? Here's another summer getaway with my friends, more about it on my next post.
//E