What summer has to offer? Beach, Unbearable Heat & sweet refreshments. Me, my parents and two of my closest friends decided to take a quick break from the city and have a refreshing weekend. While I was surfing the net, I found out they offer an islet which is very rare for a province. The reviews about the place were good, but to see is to believe. That's all I can say! I'll let the Photo's do the talking now.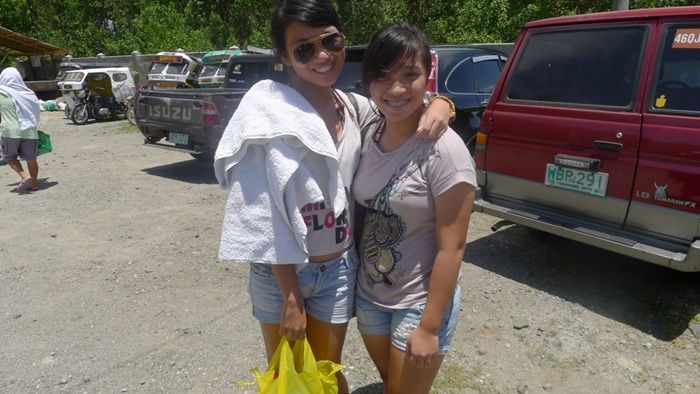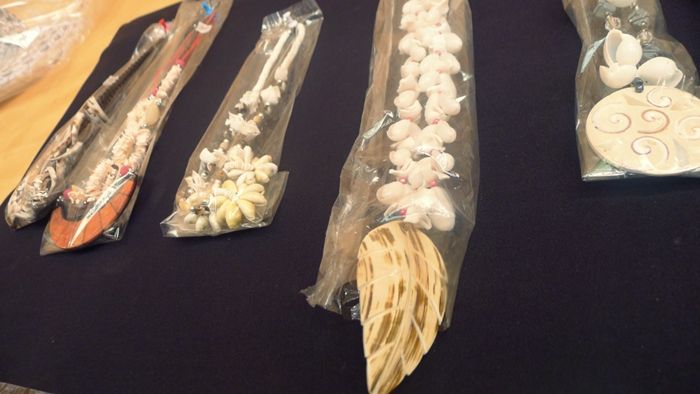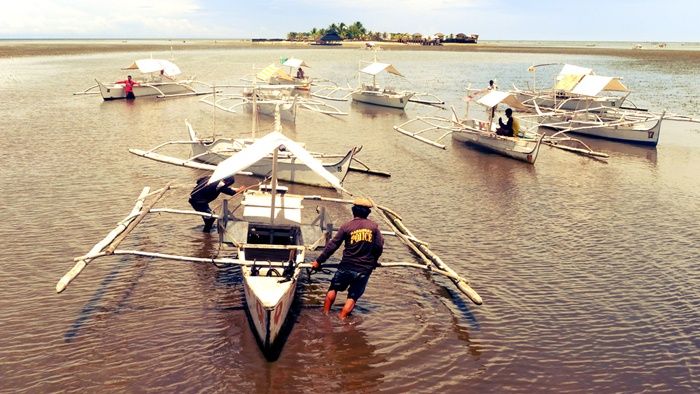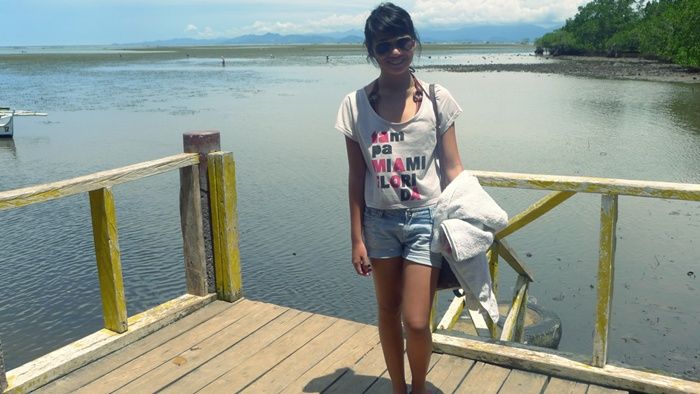 || Top: Thrifted, Bikini: XOXO, Shorts: Gift from
Nikko Zamora
, Flip Flops: Havaianas ||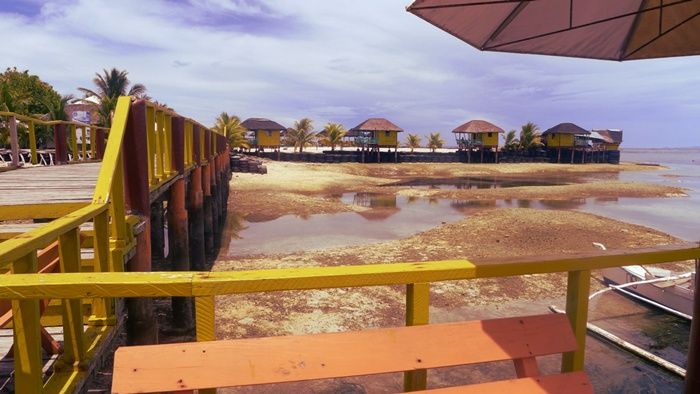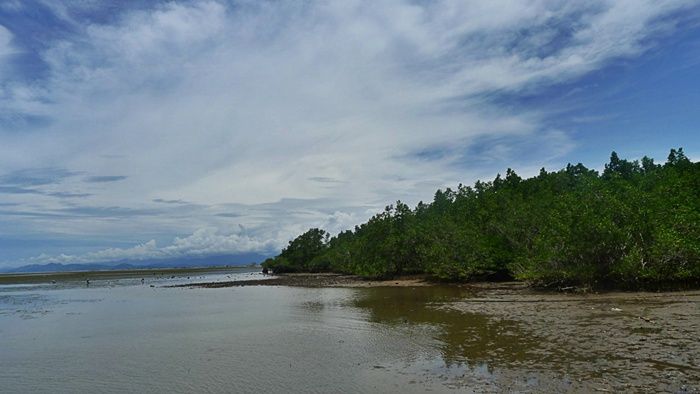 The heat was so intense that's why we have our towels on our shoulders, Photo-bombed? Haha! Unfortunately, When we got there it was already low tide so we didn't enjoy the sea that much but the view was a steal. Seaweeds, Mango groves and naturally grown tall trees were everywhere, indeed God is good. Its more fun in the Philippines!