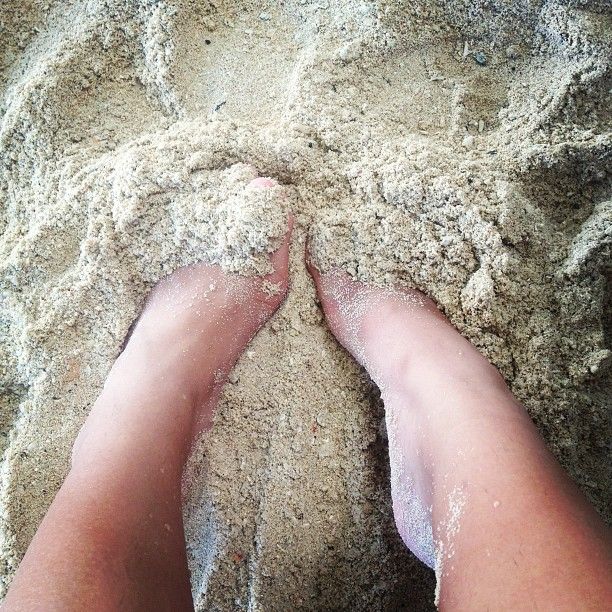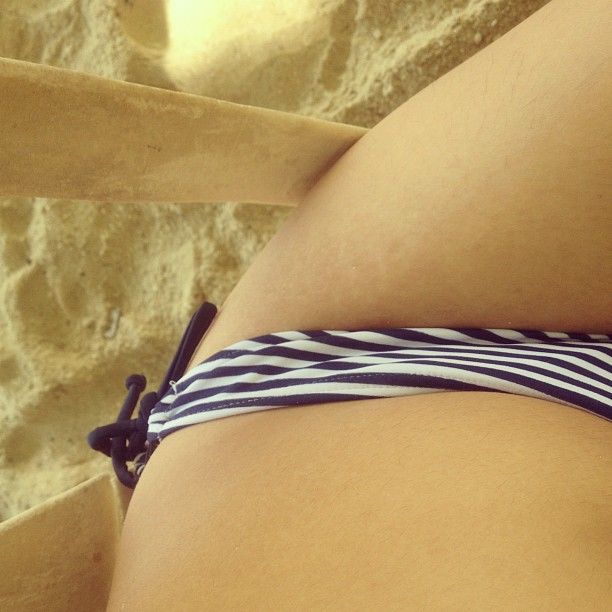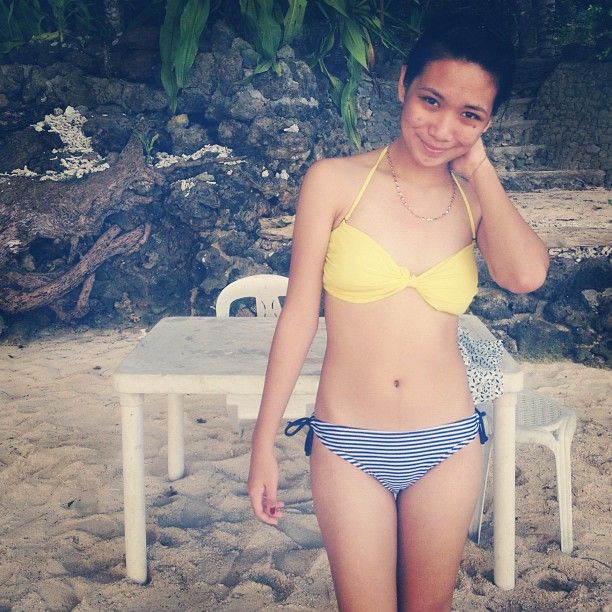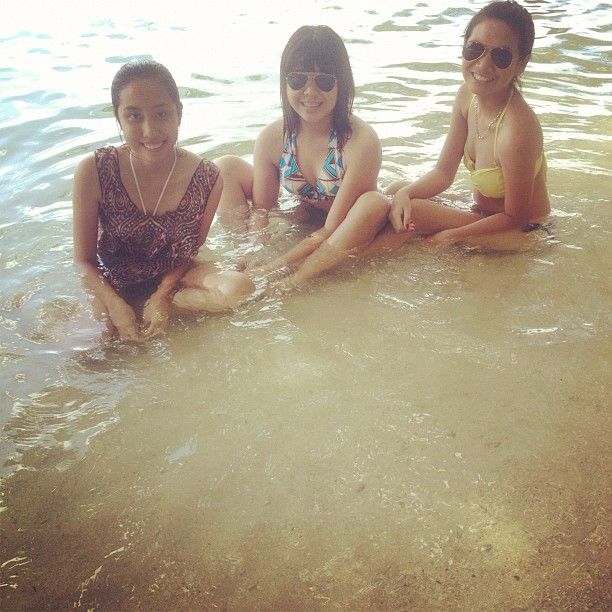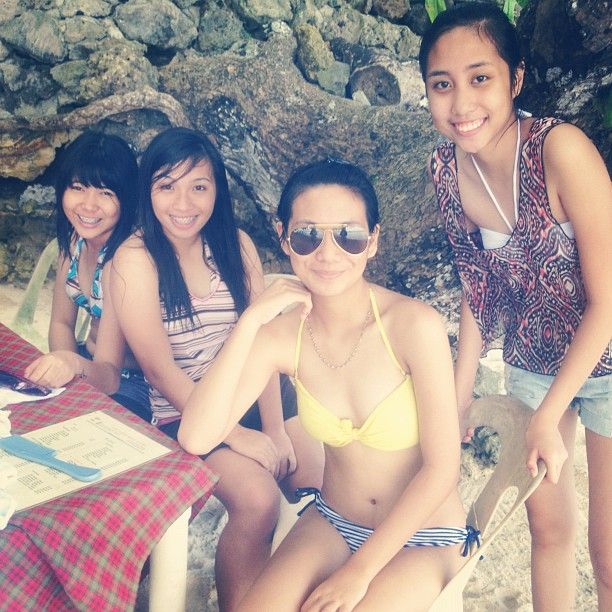 Current Display Photo in my twitter!
|| Bikini from Accessorize ||
Follow me on
Instagram
: Etaduran
Got Instagramed! Here's our photo's for today from my instagram, It's actually a despidida of my friend, Ethel who's leaving very soon for good. We decided to hit the beach since it's summer and as a result, Super Sunburn!! Haha! Im going to miss her and her cute squeaky voice. Hope to see her real soon.
How's your summer so far?
//E