One sunny day, I've have nothing left to do so i decided to re-arrange my closet and do some clean up... but I saw this one midi skirt my friend gave me. The cloth was nice and the color was perfect but Ive got that feeling that there's something missing. As what i have observed asymmetrical skirts are "pop" nowadays and my first DIY project goes like this..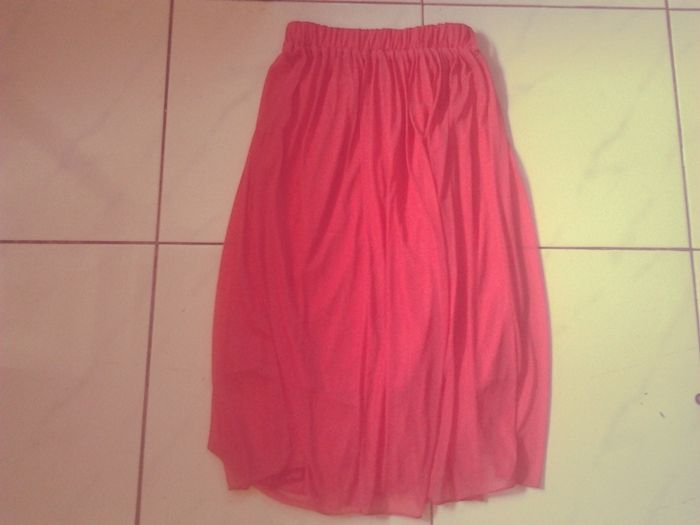 The skirt has 2 layers. The outer layer was more on a sheer cloth.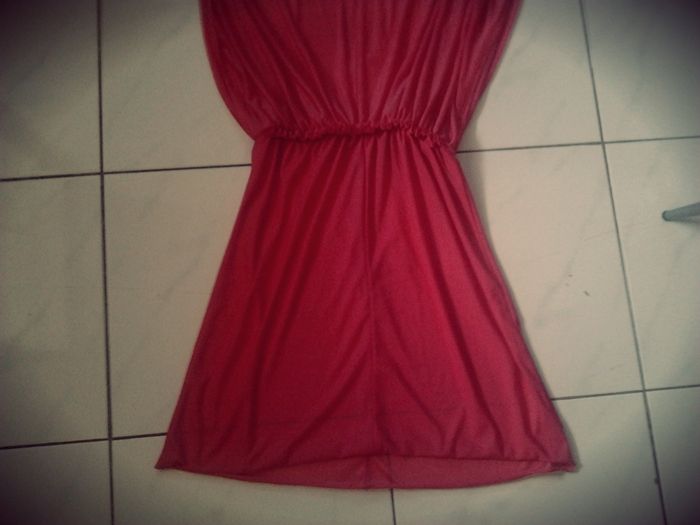 I started cutting the first layer short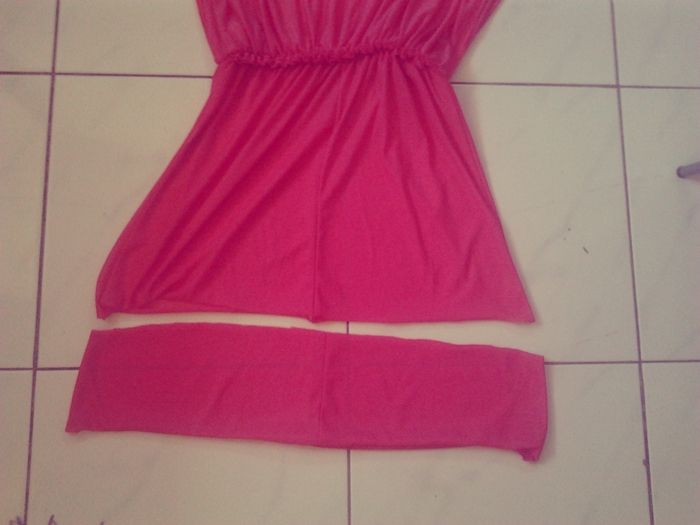 Next thing i did was I cut the outer layer short just as the same as what i did with the first layer but this time i just cut the "front view" of it. I don't have a picture with it, Sorry!
Voila! and here's the finish product! Before doing this project I was having second thoughts because it might not turn out the way i wanted it to be but I was wrong! Im happy with what I did and got some realization, "I get so creative whenever im bored". Tip: Before doing any DIY's make sure think about it twice or more, no regrets!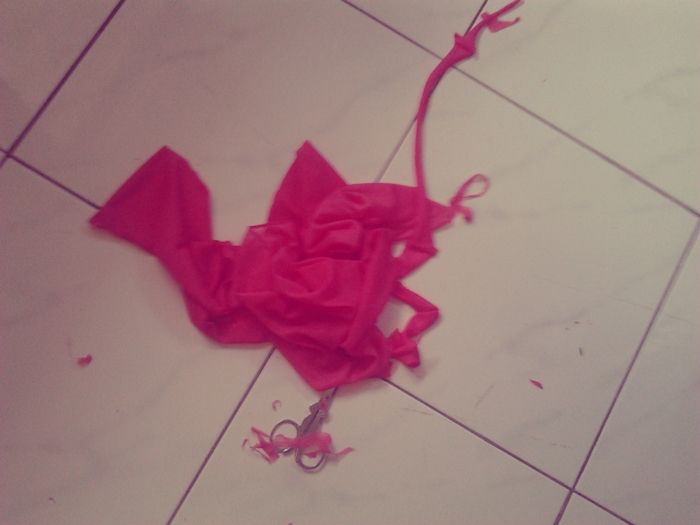 But my project didnt stop there with great boredom and Extra cloths from my skirt I transformed it into a necklace.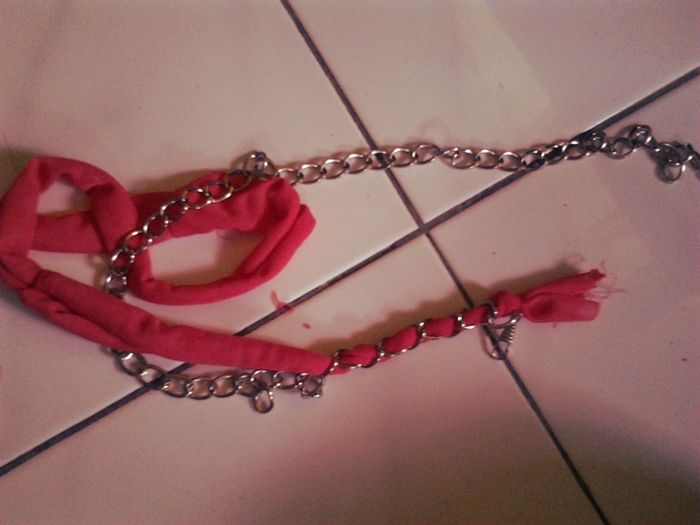 got this chain from my snake skin clutch.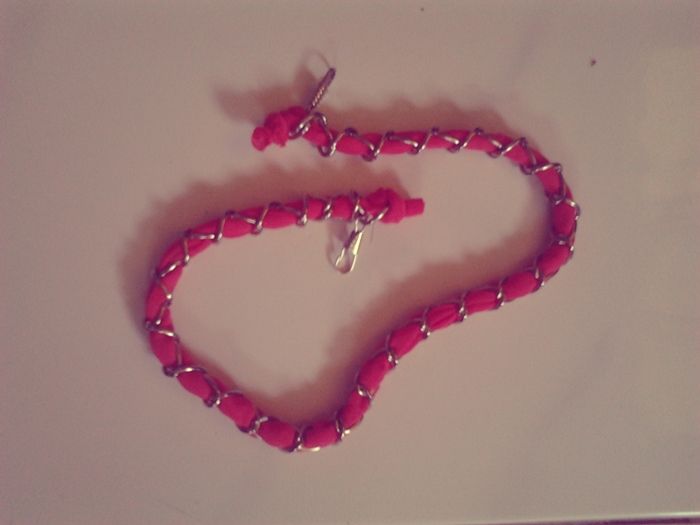 And ta-dah! it's as easy as 123!! Rags can go Glam with a little of creativity. Try it yourself. Im planning to do more DIY's and have tutorials. Im excited to have an outfit post with the diy's i made. How'd you like it?
//E