"Trick or Treat, Smell my feet, Give me something good to eat" I know i'm too old for trick or treat's but the fun never gets old and by far this is the most exciting, youthful and fun Halloween I ever had.
I dressed up as random-rat-homeless-slutty-tumblr-girl-who-loves-hipster-shorts-and-converse. It doesn't make sense hahahaha I had real fun though!
Our Sexy DIY's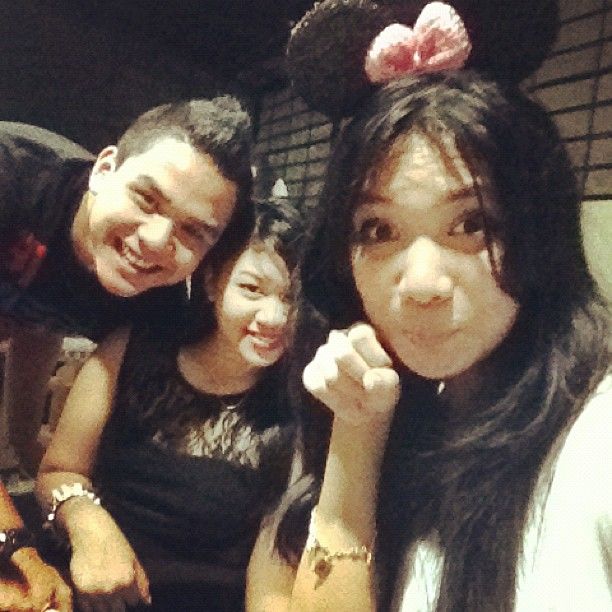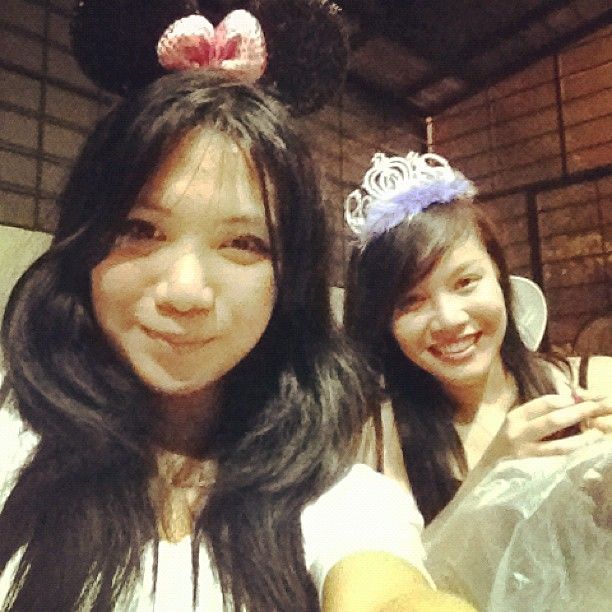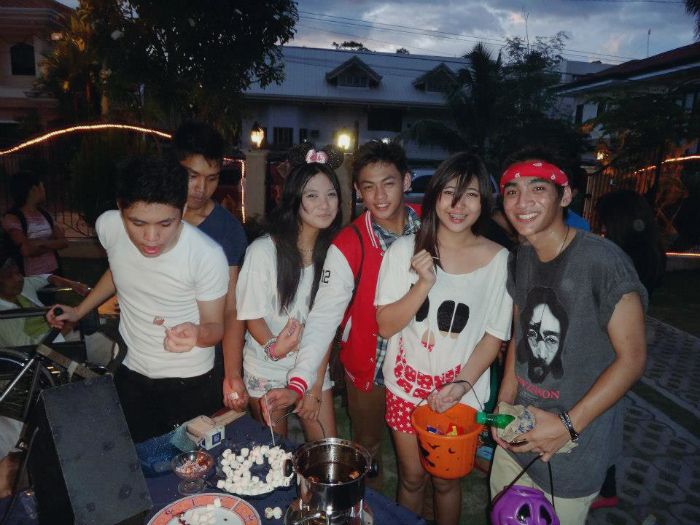 photo credits to: Nikko Zamora and Marthy Climaco for the first and last photos
I wish more of this in the future!!! How's your Halloween everyone?
Don't forget to join my latest giveaway
HERE
.
and follow me in Instagram: Etaduran
Keep Loving!
♥
//E