Its been awhile since the last time I did this and I actually miss doing it. Making a wish list is a hobby thing for me. When I was a kid I used to make wishlist of barbie dolls I want and email it to my aunt so she can buy it for me in the states. Now that i'm a teenager, I save up for the things in my wishlist and buy it when my money permits me to do so. Its all about being money wise and know your priorities :)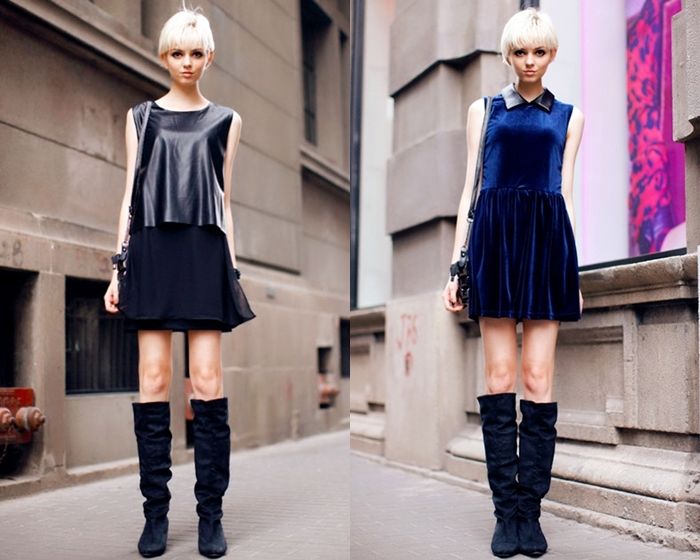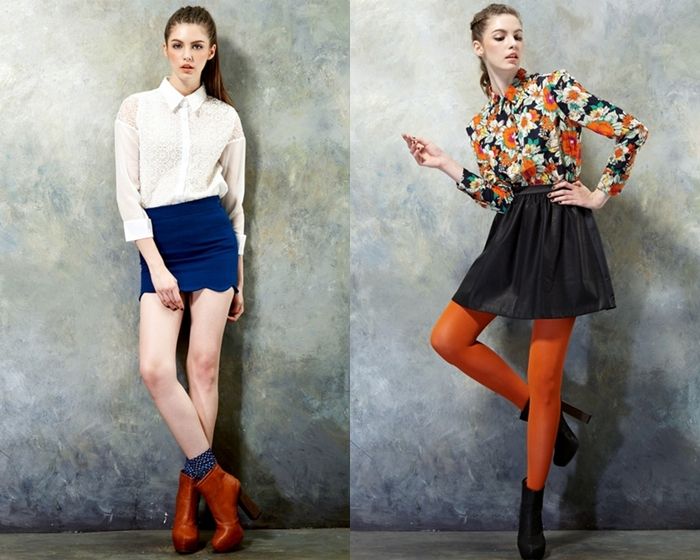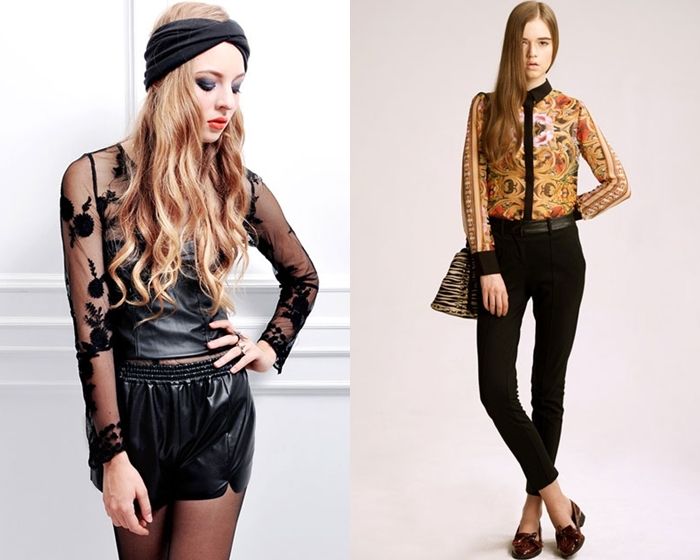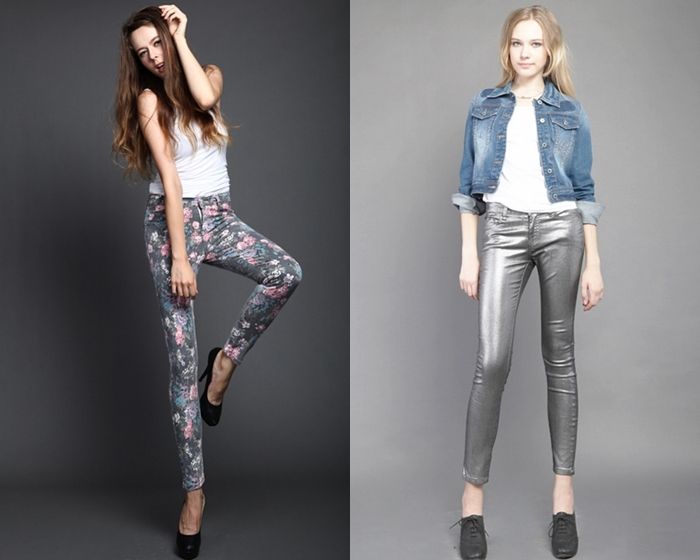 All photos are from
Oasap.com
I'm so in love with Baroque right now, prints are just genuine as it is!!!
I could put all the things from OASAP in my wishlist.. I wish everything was easy when I was a kid where I could just email and send it to someone and she/he'll buy it for me. Haha!
They are currently holding a christmas grandsale that runs October 20 through December 15.
Save 25% off on all items just by using the code:
XMAS
Keep Loving!
♥
//E