What i wore to the I am Tribal Shoot. I find last minute dressing up stressful and this was one of my "Last-minute-dressing-up-because-i-woke-up-late collection" I didnt have the luxury of time to decide and prepare myself for the shoot so i grabbed a dress + a denim jacket + some random accessories + first pair of shoes that i saw and i'm off to go! No time to fix my face, my hair, my bag everything was just so fast and for that I felt some kind of an action star... *drum roll* Random I know. Haha!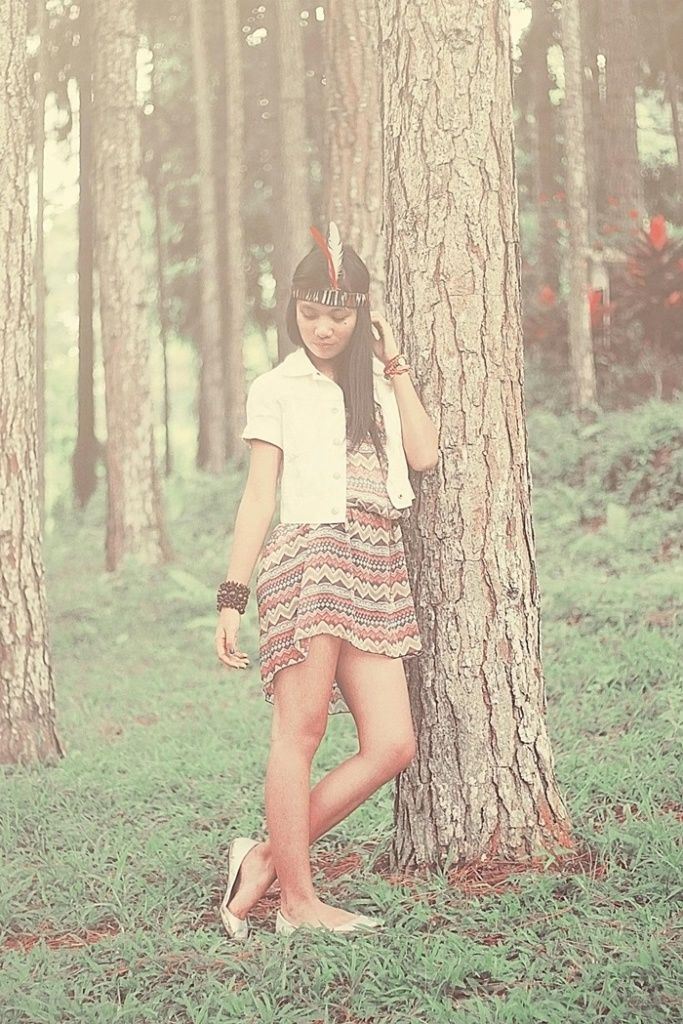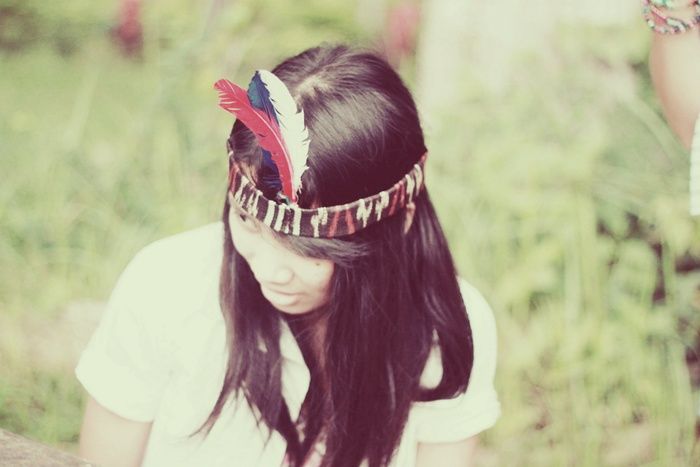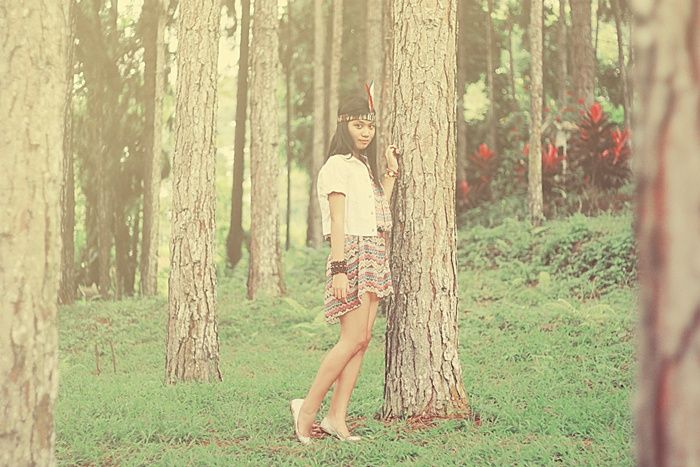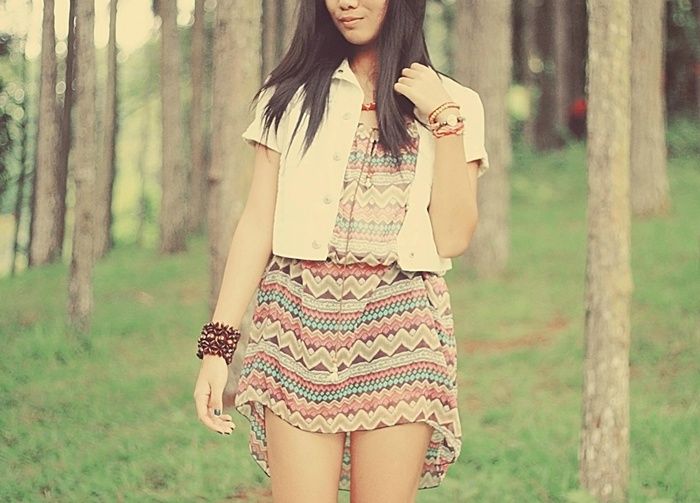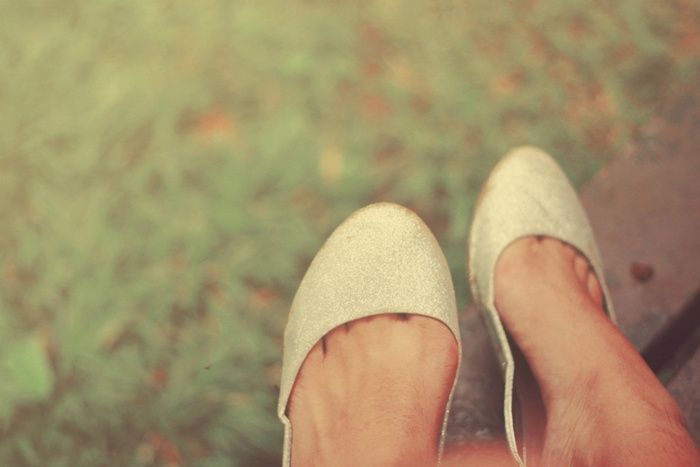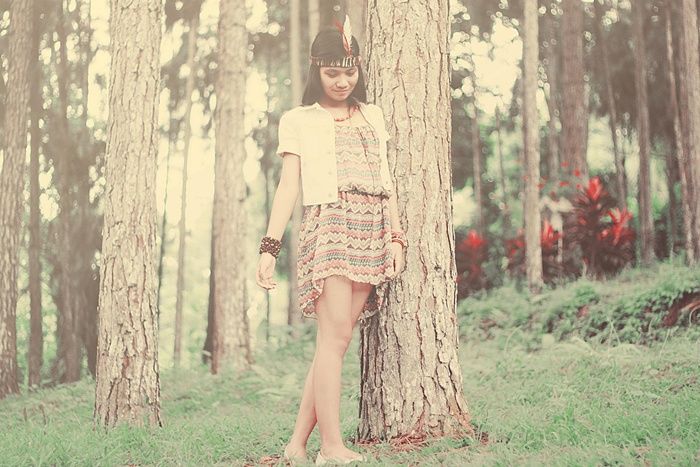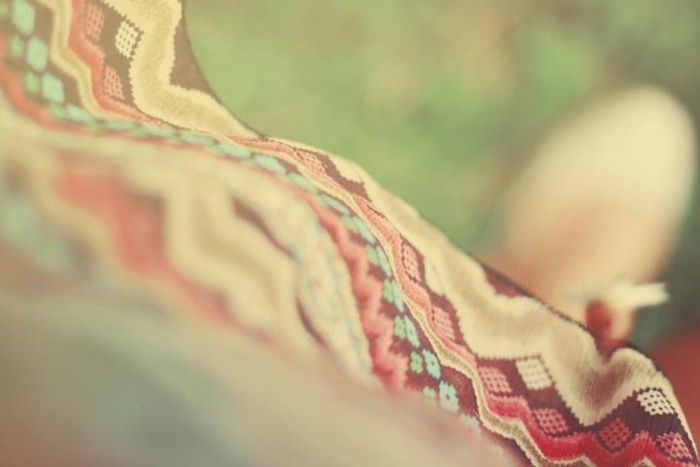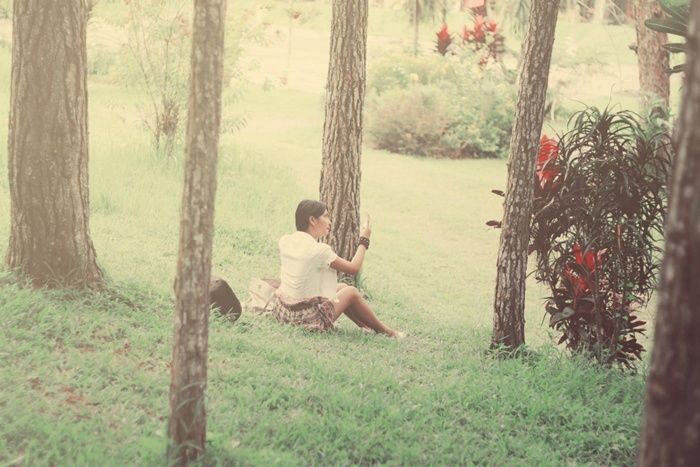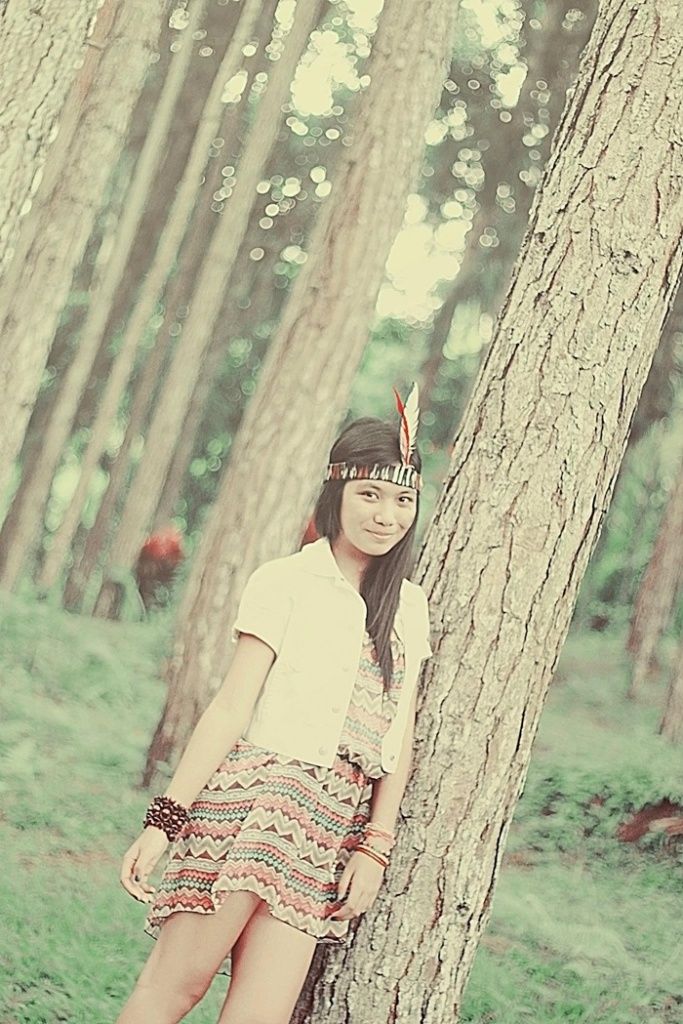 || Aztec Mullet Dress: Customize made, Denim Jacket: Old Navy, Shoes: People are People, Headpiece: Nikko's DIY, Bracelets: Brown Cuff- Boracay, Beaded Crinckets - Bazaar, Necklace: My DIY ||
Yes, An outfit post! Aztec Prints, Denim and Glitters, Not a bad combination after all! I still love how it turned out, even if the time was.... action star type for me. Haha! It's okay to do things out of the box and over the top just know how to deliver it and remember to flaunt it!
Thank you Giselle for taking my photo's :)
//E