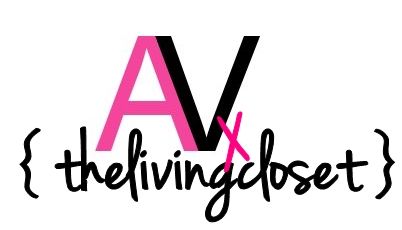 Went home early to sort entries and finish it today. I would like to thank you all for joining my giveaway! Thank you Thank you so much readers! Thank you Asian Vogue Shop for sponsoring my giveaway, much love! ANOTHER upcoming giveaway so keep your heads up and stay tuned :)
Anyways, the winner for my Asian Vogue Giveaway:
Congratulations to Terence Morta!!!
//E