It's finally out! Some of our so called "couple" photo's from the I am Tribal shoot. Luckily the weather was cooperating with us, not too hot not too cold.. Easy Breezy Beautiful Cover girl... OKAYYY? HAHA. The shoot happened in Loleng's Mountains Resort it's 30 minutes away from the busy city of Davao. This shoot happened to be our last hurrah for summer 2012, just by thinking of it I cant wait for summer to come again. Gonna be stuck with school works again!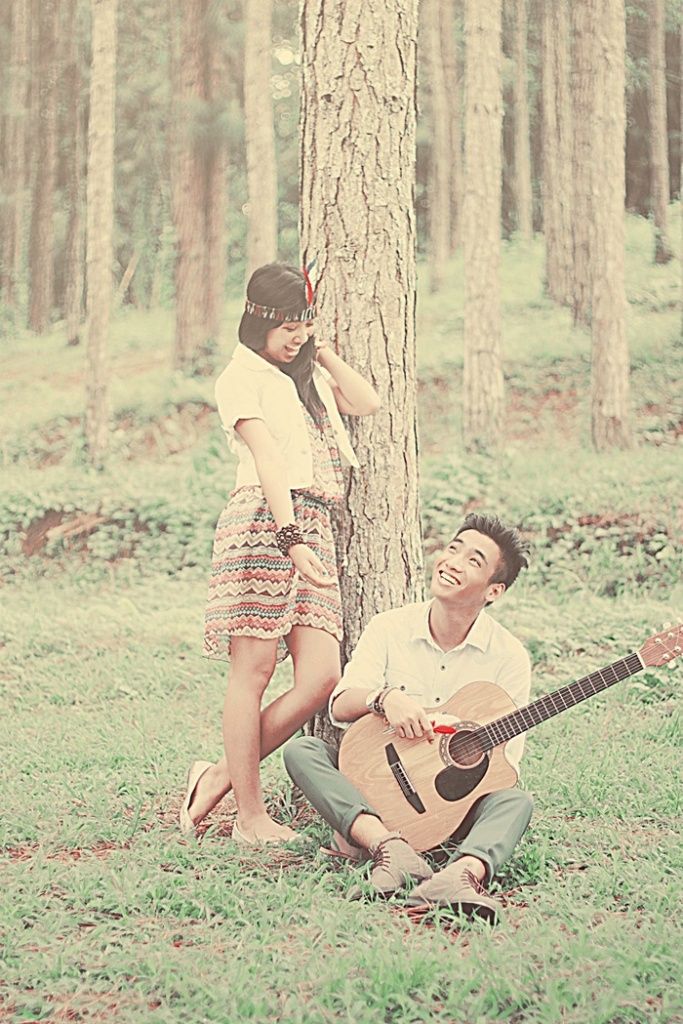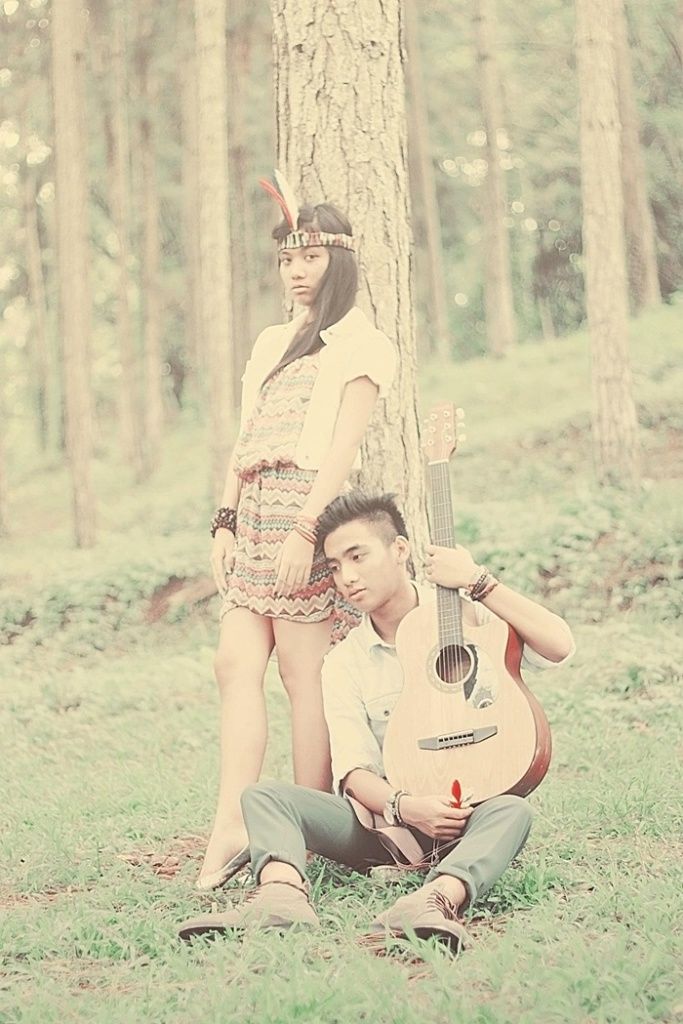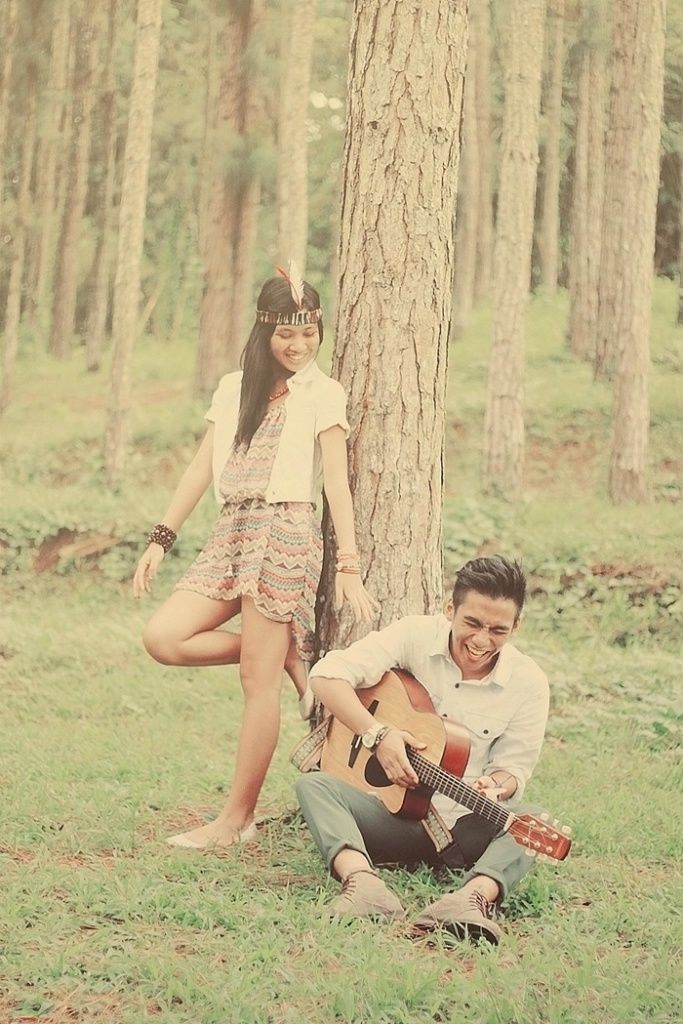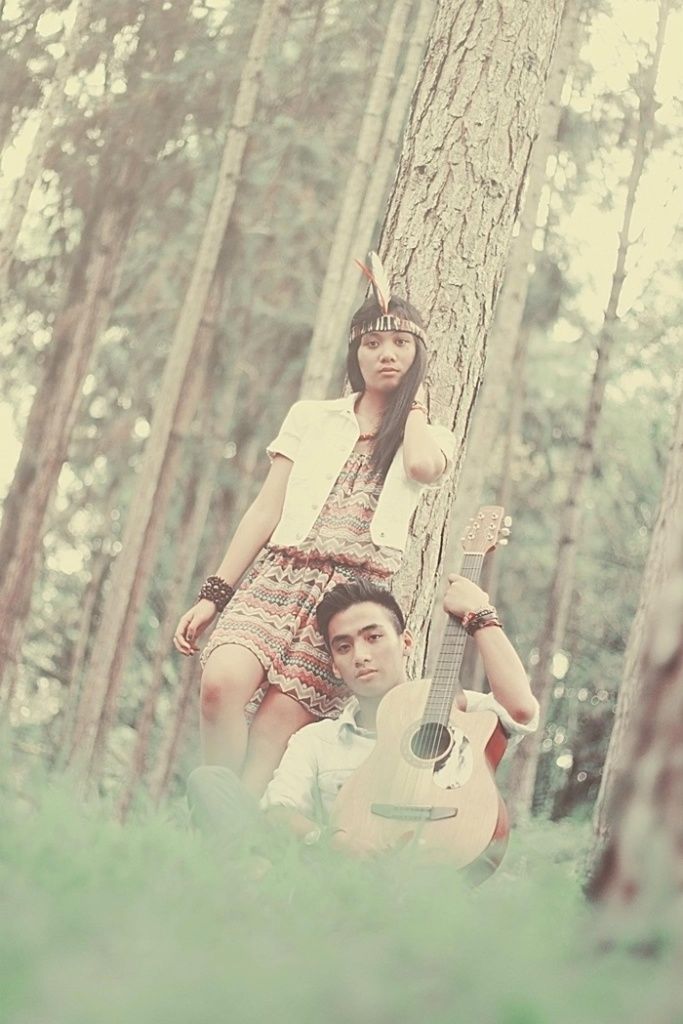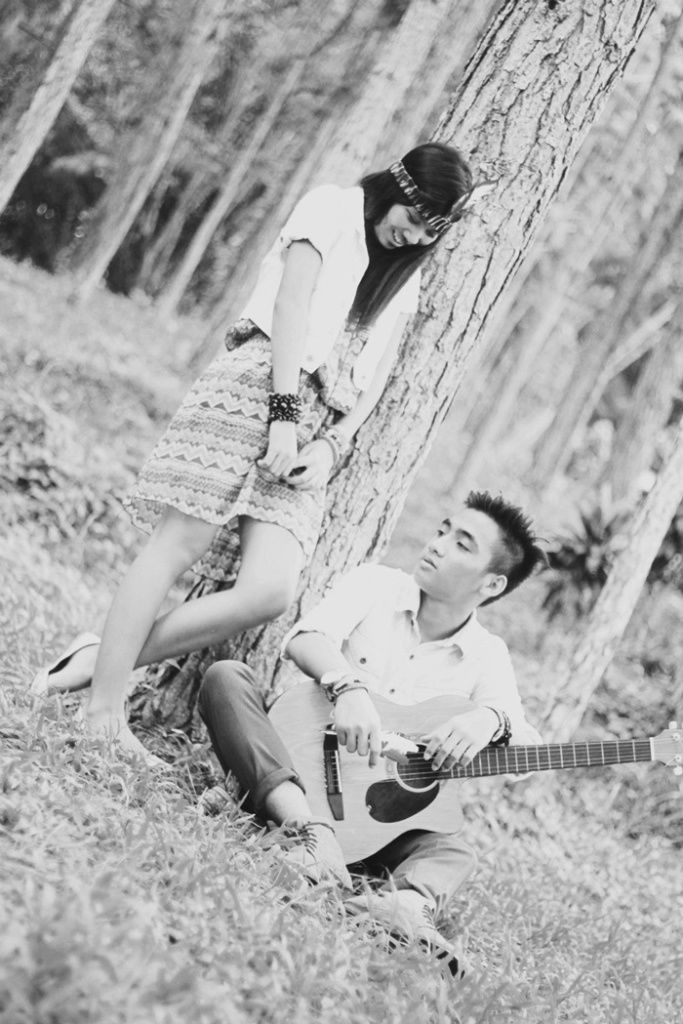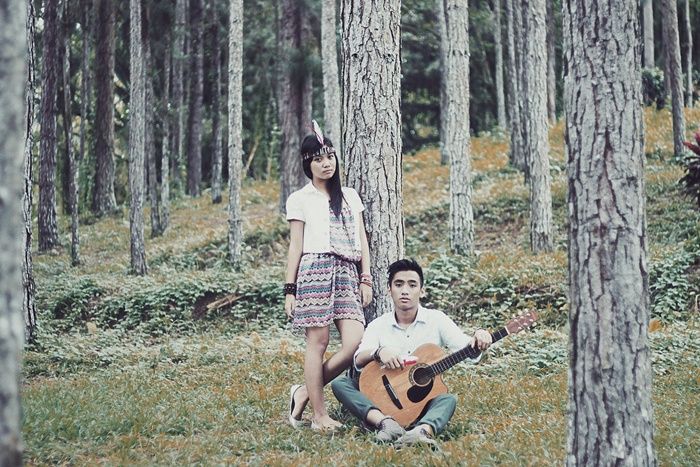 Photo's by: Giselle Mendiola
How'd you like our photo's? Though I wasnt really prepared for this, I did enjoy the day and of course loving the photo's we got. Thank you Giselle, Chang and Nikko! Next time, I'll surely prepare that's fo sho.
//E