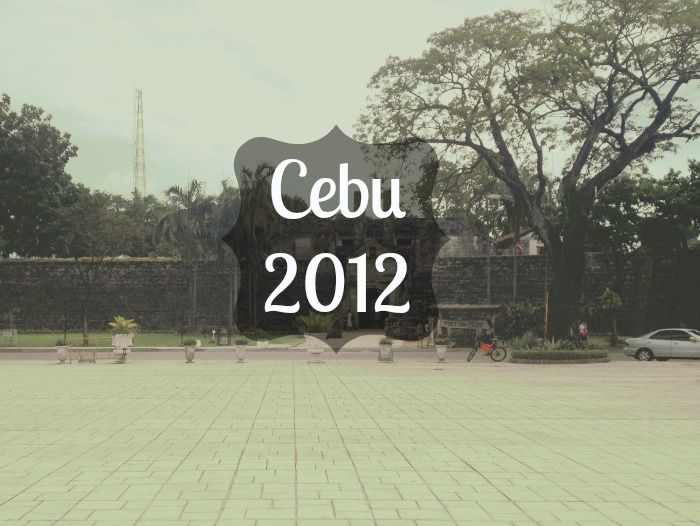 I went to Cebu for a quick break and at the same time a treat for myself after the long pain of Accounting during the first Sem. We arrived at Cebu around 930 am so we kinda had a lot of day light time to tour around the city.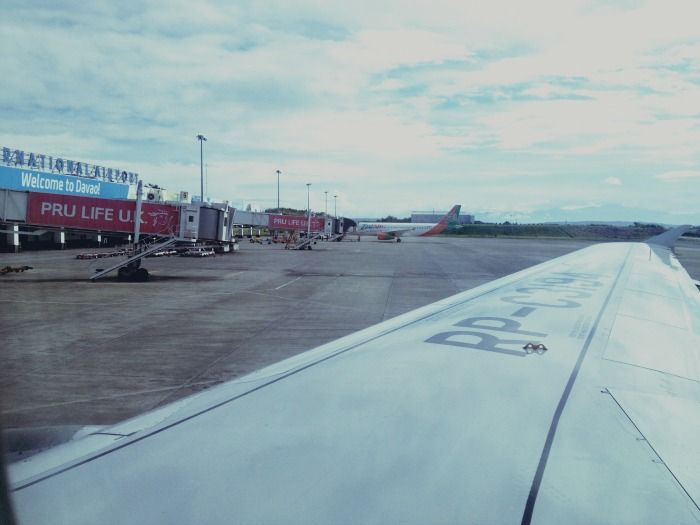 Our first destination was Sto. Nino Basilica, its amazing how Filipinos are so devoted with their faith. We also lined up for Sto. Nino and I might say the line was quite long but it was worth the wait anyway.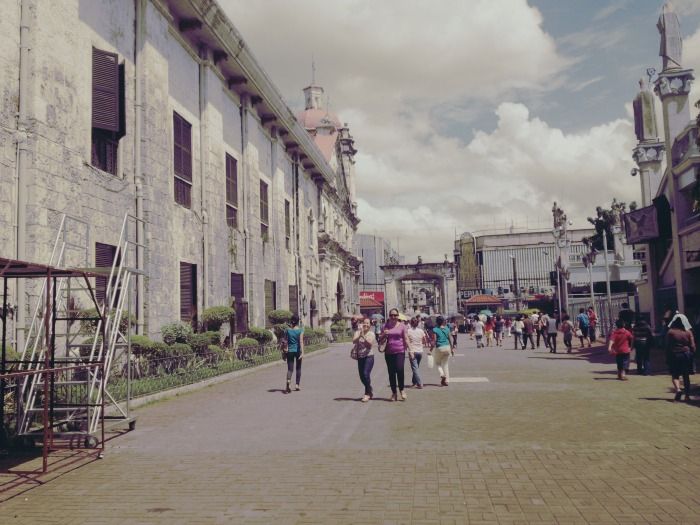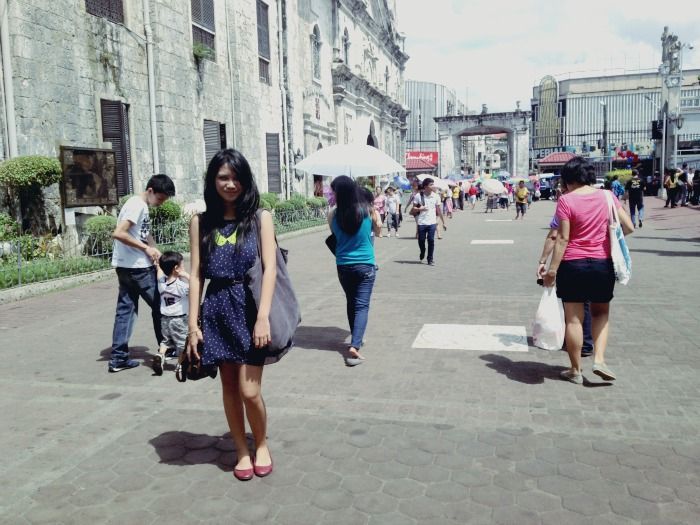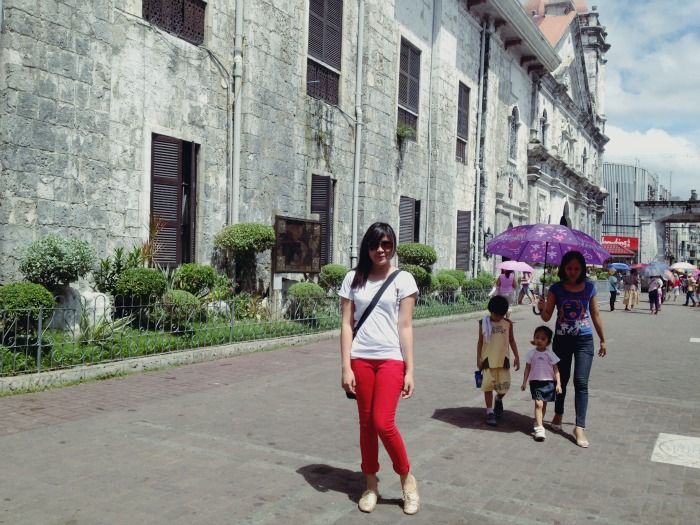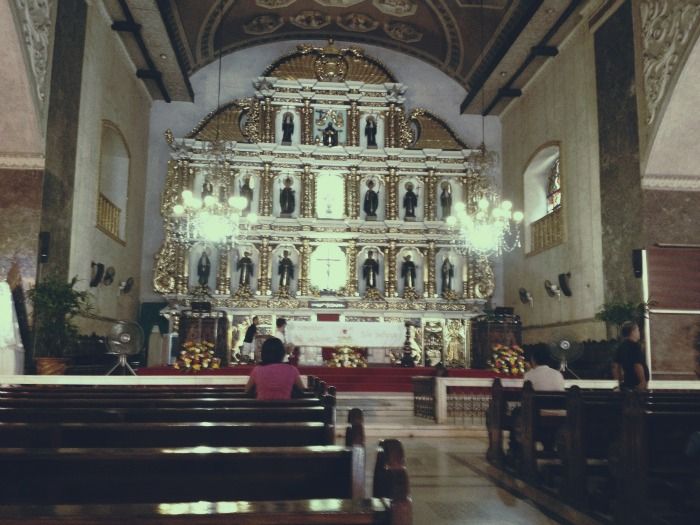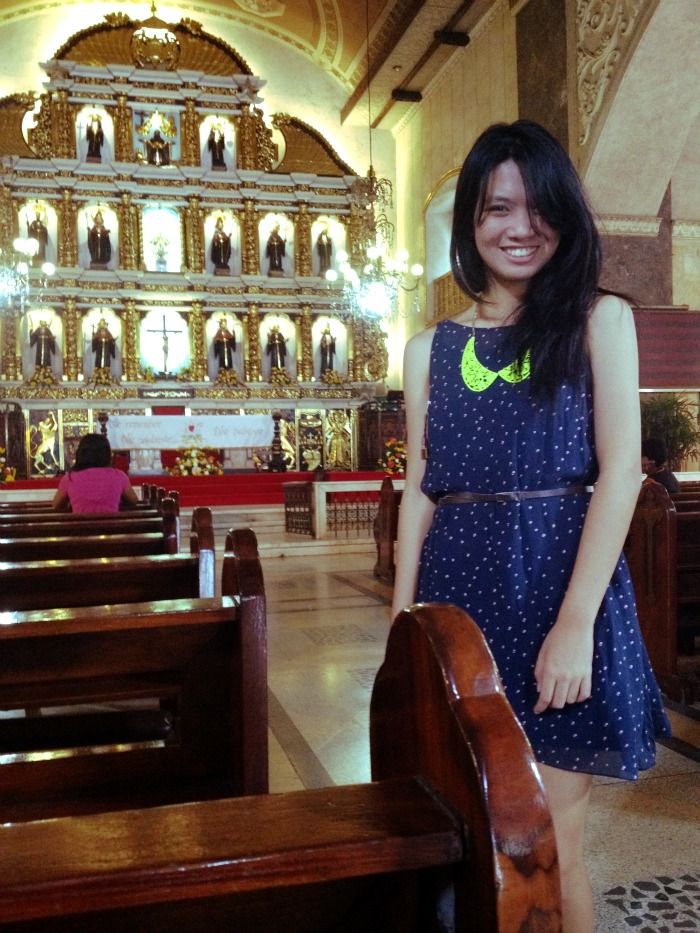 Next was Magellan's Cross which was right beside Sto. Nino Basilica Church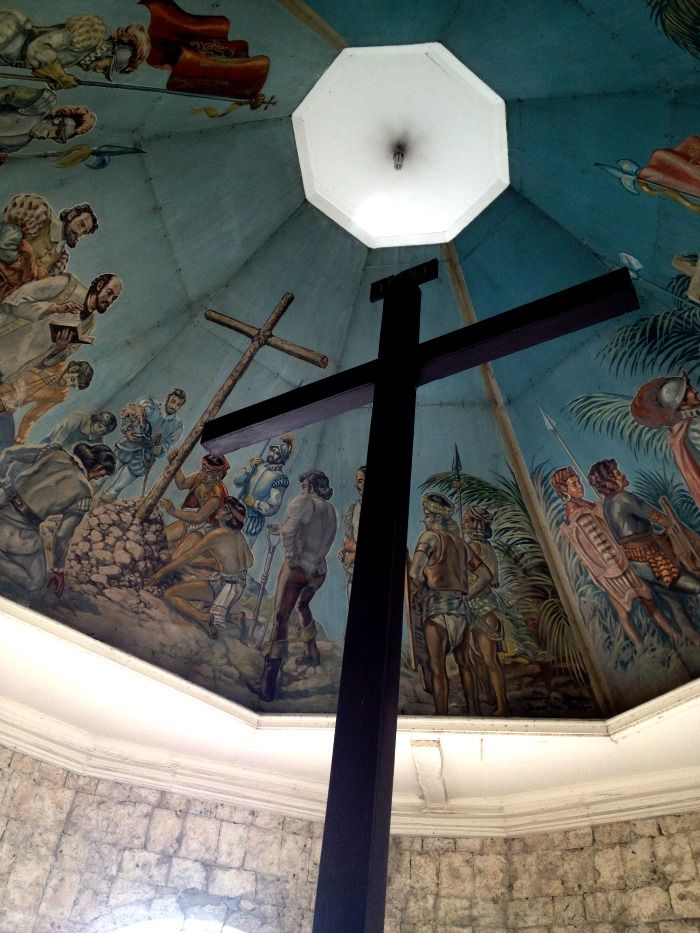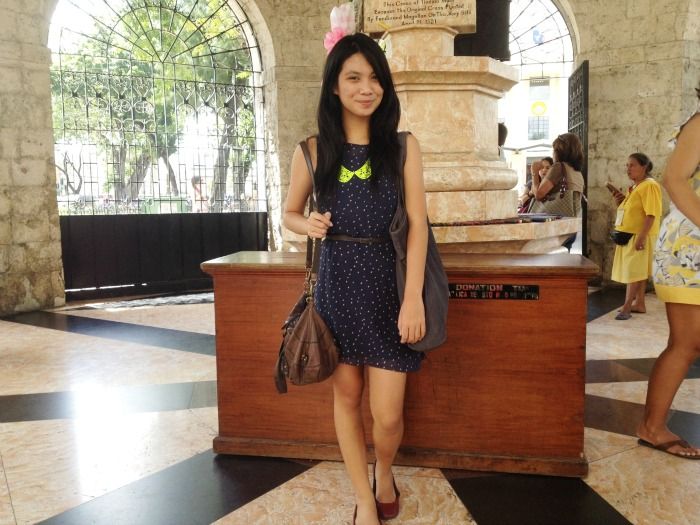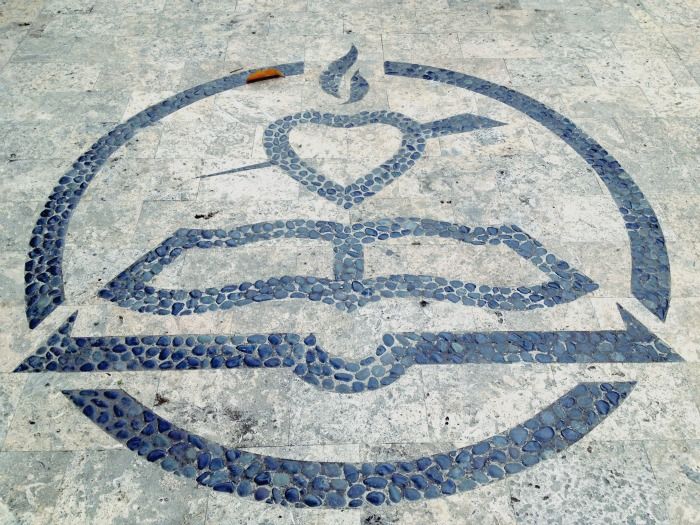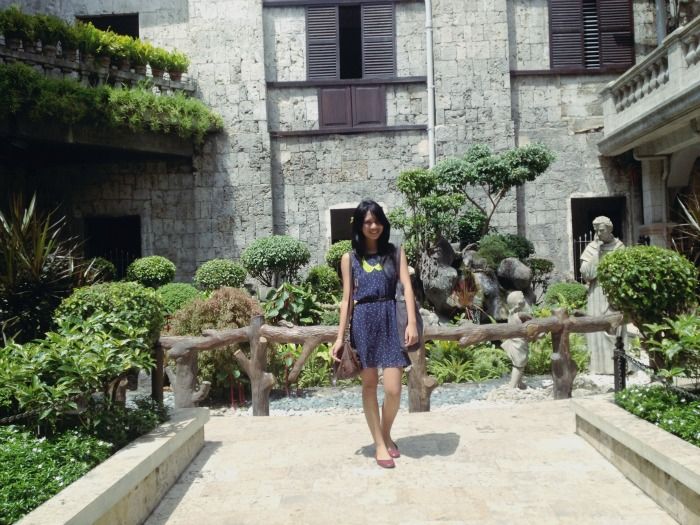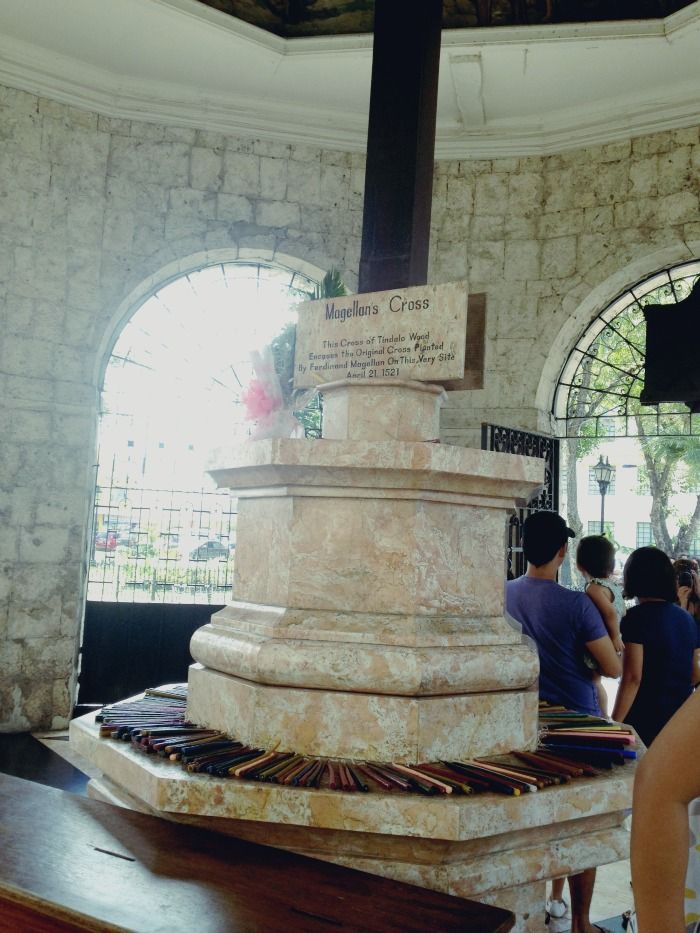 Then Fort San Pedro just a few blocks away from the church.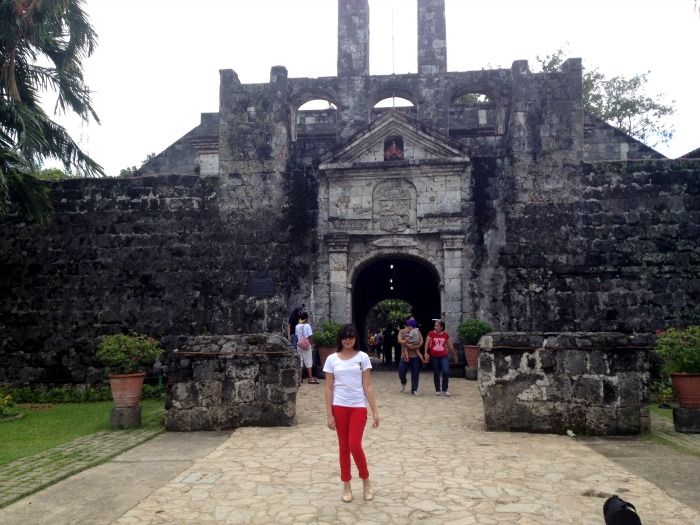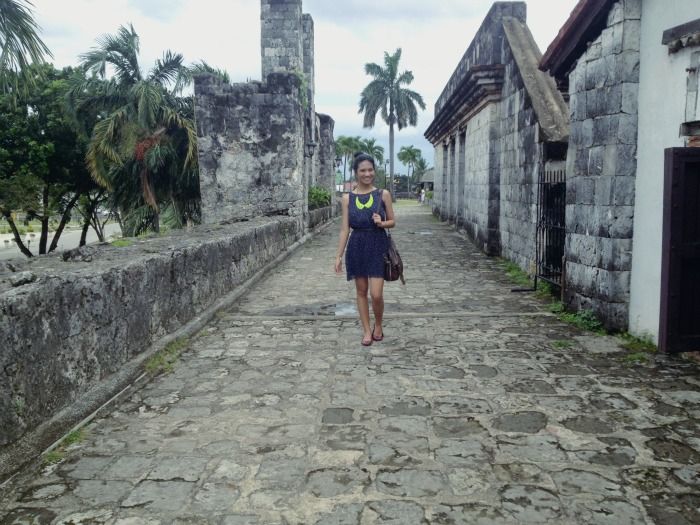 After all the walking we decided to visit Ayala, The Terraces. It was such a heaven if you're looking for good places to eat and dine.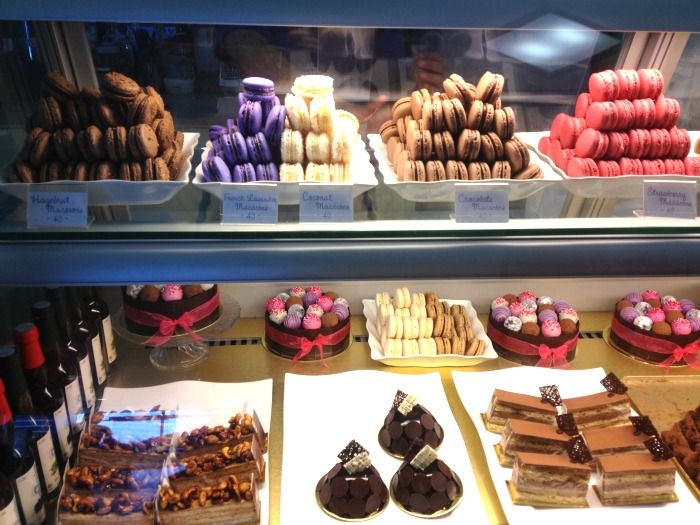 For dinner we head out to IT Park and I was woah-ed with what I saw. Everything was there, literally EVERYTHING-- Coffee Shops, Restaurants, Bars and a lot more. It was one jam packed place, a place where it never sleeps! I couldnt wait 'till my next Cebu trip next year, I'll surely visit IT Park again.
Unto my outfit, I wore something that would be breezy and comfortable since the weather was striking hot and paired it with a red flats. I wanted my look not to be boring so I added up a neon collar necklace to spice things up, fuzz free on my arm and off I go!
Finally one check in my list!
[] Visit the Beach, beach and beach
[✓] Cebu Outing
[] Food Trips
[] Get a flat tummy
[] Thrift Shopping
[] GET ENOUGH SLEEP
Sorry for the lenghty post!!! :)
Stay tuned for tomorrow, start of my birthday month!
//E