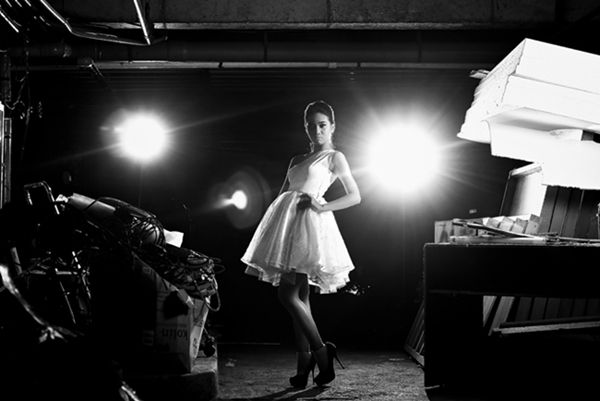 || Photo by: James Bautista ||
Here's a little sneak peak from our Photoshoot. I just love everything with this photo and i cant wait to see all of the photo's.
So sorry guys for not updating much, i'll make it up to you since school's done! So, What do you think?
Quick Post.
//E