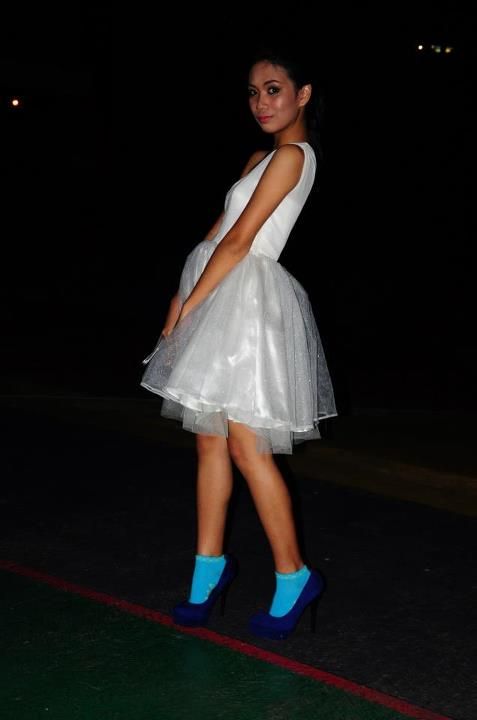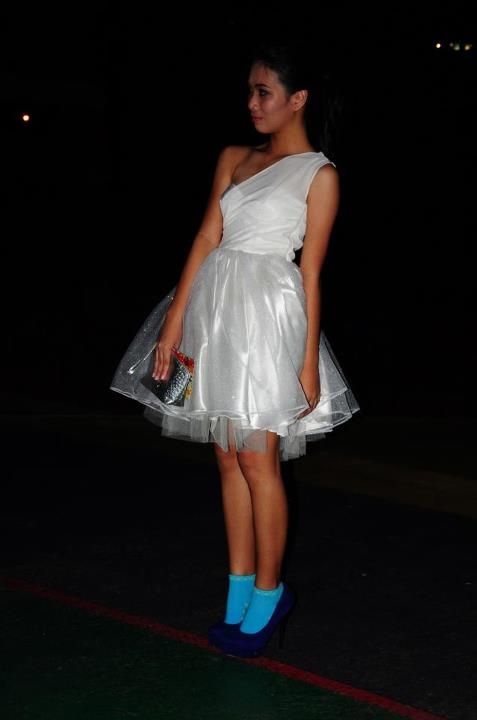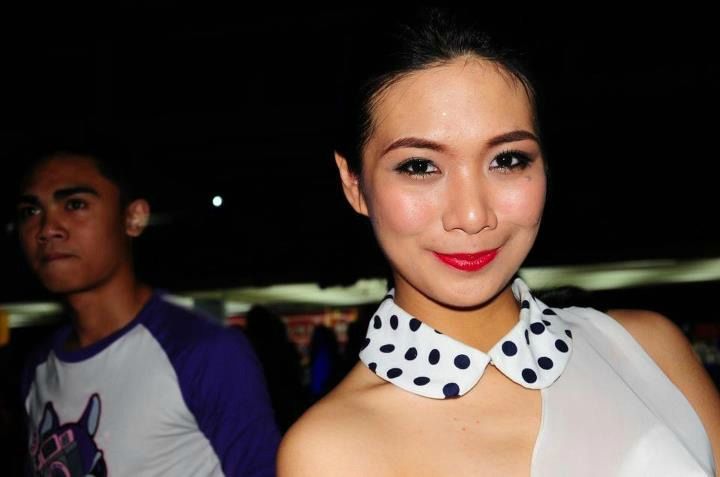 btw, its the detachable collar that Laureen Uy sent to me.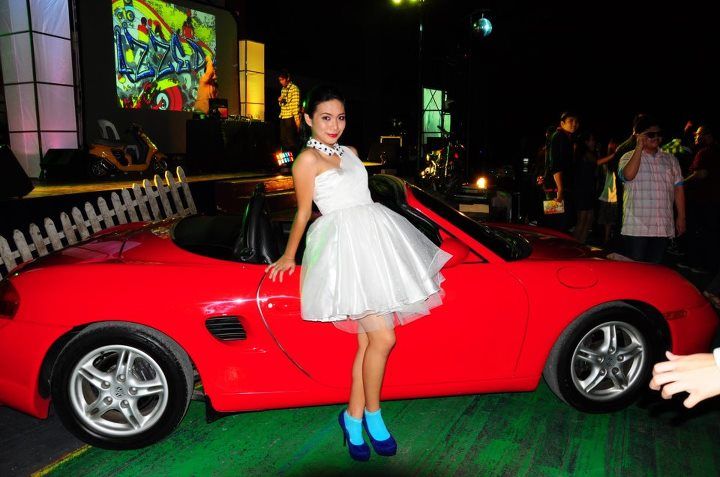 || Shoes: Privilege, Dress: Miller Clothing, Collar : Miss Sartorial ||
Maybe you're all wondering why is my title is Misplaced Street, its because the theme of out bash was Street Style but.. the picture says it all. Haha! Senior's Bash / Graduation Bash. Here's what i wore for a very special event of my high school life, why? because its the last official high school party that I've attended. Knowing me, i wont settle for something plain so i thought of something out of the box, who would think someone will wear socks in a school party event? Everybody wants to get rid of socks after school. My fairytale wouldnt be complete without the people who made my story possible. Thank you to Ms.
Carmen Smith
for my Hair and Make-up, she's really good, super nice and pretty, All in one.
Miller Clothing
for my dress, it was so pretty better than i expected! Thanks to
James Bautista
our photographer together with
Ken Bandayanon
for our amazing photo's which we're all excited to see and ofcourse my hotel room mates who made my night and day extra special. Truly, My night was memorable though nothing much happened but it was a night i'll treasure. More posts about the event soon!
//E