Her actual dress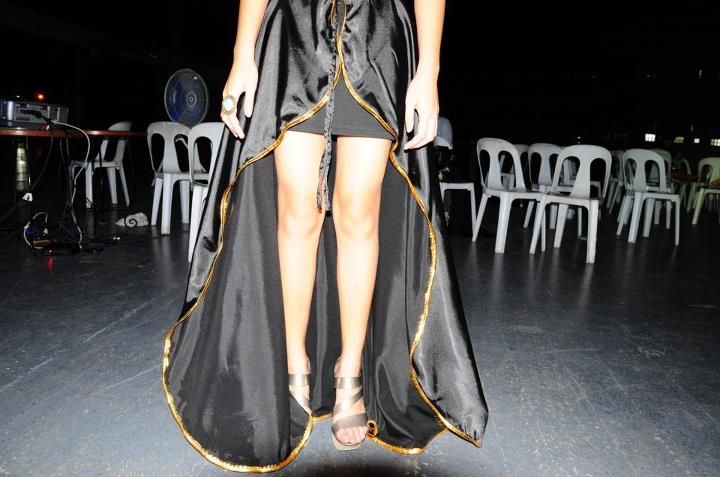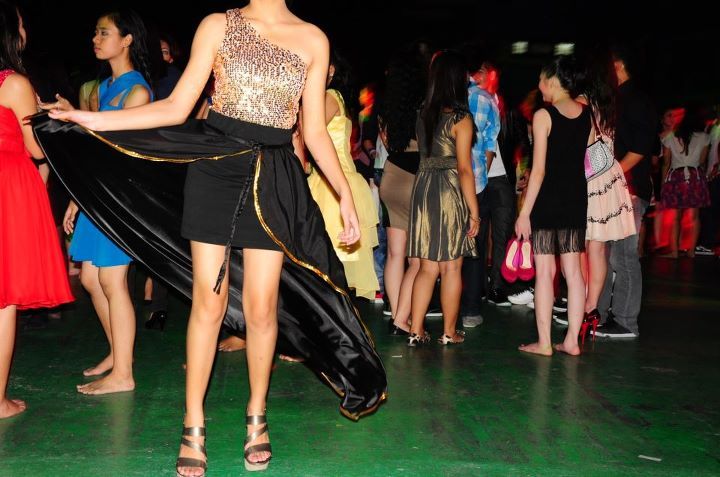 Here's a post before i head out for school and yes its back, Spotted.
Spotted! Giselle Mendiola, Looks familiar huh? More like Venus Raj Beauty. Giselle got my attention for the night, not just because of the dress she wore but also her beauty. What's the best thing about her dress was the detachable long skirt and with her
morena
skin, gold and black fitted her well. It was a good choice for having a detachable skirt because she wore the dress for the after party and to avoid hassles in changing outfits. Dont you just love her?
btw, Giselle is good photographer, View her Flickr
HERE
.